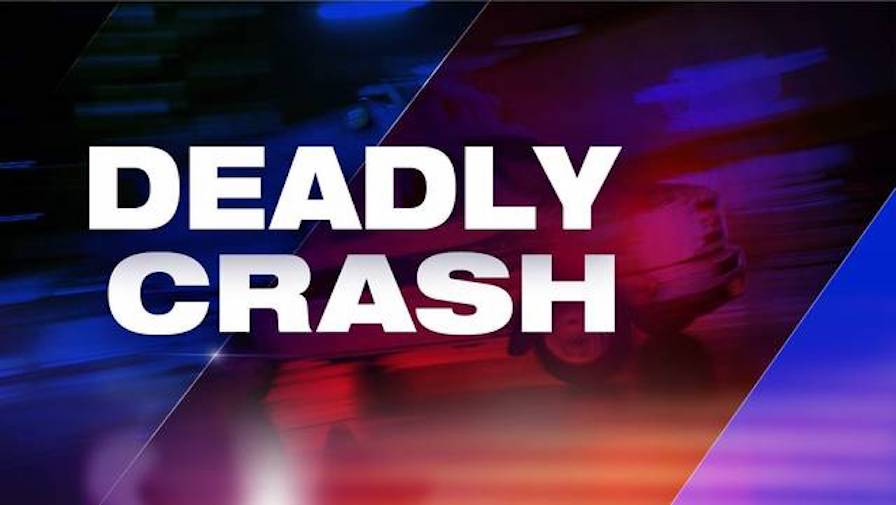 Chattanooga, TN – According to the Chattanooga Police Department, this unfortuante accident occurred on Friday.
It happened on I-75 near the Brainerd Road exit.
Chattanooga Police Department officers responded to a report of a crash.
The responding officers found one adult female victim.
The 49-year-old woman suffered life-threatening injuries and was pronounced dead at the scene.
The responding officers discovered that when the victim's vehicle became disabled, she got out and walked over to the median.
Toyota Corolla was unable to avoid the disabled vehicle and crashed into it.
Then, another vehicle, Toyota T100, veered off and hit the 49-year-old victim who was standing by the median.
The driver of the Corolla suffered minor injuries, police said.
Please call the Chattanooga Police Department at 423-698-2525 if you have any information about this incident.
This is a developing story and it will be updated as new information become available. 
Related posts