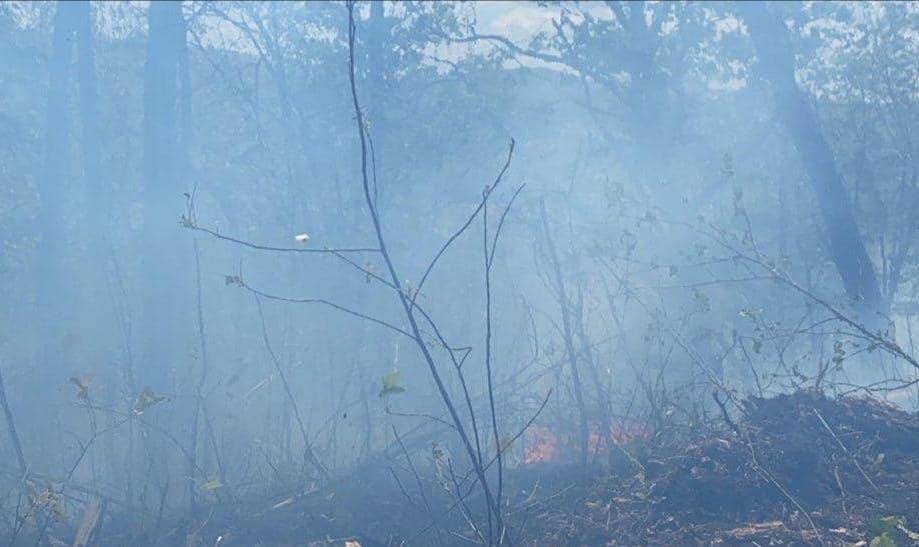 Dunlap, TN – According to the Dunlap Fire Department officials, crews responded to 3 separate brush fires on Sunday.
Officials said that the first call was to the Blue Sewanee area, where a land developer burning a pile lost control of the burn.
Dunlap Fire crews responded to the scene and requested Tennessee Forestry crews to respond due to the terrain.
After that call, crews was requested by Cagle Volunteer Fire Department to assist with another burn pile that a homeowner had lost control of, off of Bennie Camp Road. 
Then, the Dunlap Fire Department crews were requested again by Cagle to assist with a fire off of Woodland Ridge, that was threatening a home.
Firefighters responded and were able to extinguish the fire with no loss to property.
Related posts