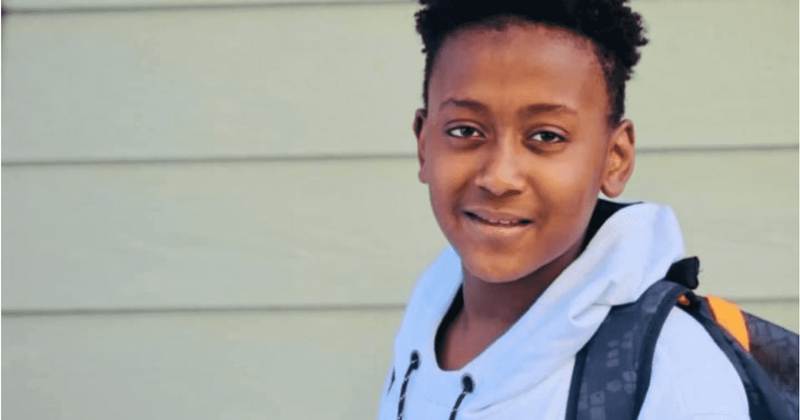 There are several challenges going around on various social media platforms, and while some are for a good cause, some others are simply a waste of time. Then, there are also a few that are extremely dangerous, like the one a 12-year-old boy attempted. He is now fighting for his life. The boy reportedly took part in a viral challenge where people could see how long they can hold their breath. The dangerous game is sometimes referred to as the "Choking Challenge," "Blackout Challenge," "Space Monkey" or "Pass-out Challenge". The devastated family says the boy was completely unaware of the risks involved. Joshua's twin brother found him unconscious on the bathroom floor of their Colorado home.
"Joshua was discovered breathless on the bathroom floor by his twin brother who tried to resuscitate him until neighbors and the ambulance arrived," an update shared to the donation page read. Doctors have told the family not to hold on to hope Joshua is brain dead. "He is currently being intubated and the doctors have said that his chance for survival is extremely unlikely."
Joshua's father, Haileyesus Zeryihun broke down when the doctors informed him that his son wouldn't make it out alive. "I couldn't take it there, I was on the floor, I was crying. It was just heartbreaking to see him, laying on the bed."
Now the heartbroken family wants nothing more than to raise awareness about the dangers of such challenges, in the hope to spare other families from the pain they have had to endure. 
"Our family is devastated beyond belief by Joshua's circumstance. We are saddened that someone who has a future as promising as Joshua is in such a critical and life-threatening situation at the moment. We are also concerned for other families who like ourselves, may not be aware of the existence of the Blackout Challenge and others like it."
"We are desperate not only to bring Joshua home but to ensure that nothing like this happens to anyone else," they said. "We urge the community to spend awareness about Joshua and the real risks involved in not having knowledge of what kinds of activities children are involved in."
Shockingly, this is not the first time a viral challenge has gone wrong. According to the CDC, at least 82 people have died as a result of playing variations of "the choking game." Along with a list of signs that a child may be engaging in such a dangerous challenge, the CDC has advised that parents "should speak to them about the life-threatening dangers associated with the game and seek additional help if necessary." 
Related posts