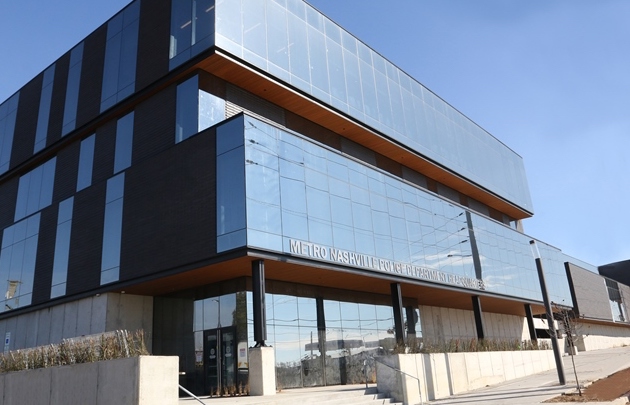 Nashville, TN – According to the Metro Nashville Police Department, the shooting occurred right before 9 a.m. Monday.
It happened at the intersection of McGavock Pike and Gallatin Pike.
Metro Nashville Police Department officers responded to a shooting call.
When the officers arrived on scene, they found one female victim.
Metro police said the 550-year-old victim suffered serious injuries and was taken to a hospital for treatment.
Investigators believe the shooting stemmed from a domestic situation.
The 62-year-old suspect was later arrested and taken into custody.
He was later identified as David Lindsay.
Investigators said that the 62-year-old suspect lives at the storage facility and has mobility issues that may have kept him from leaving the site.
This incident remains under investigation.
This is a developing story and it will be updated as new information become available.
Related posts