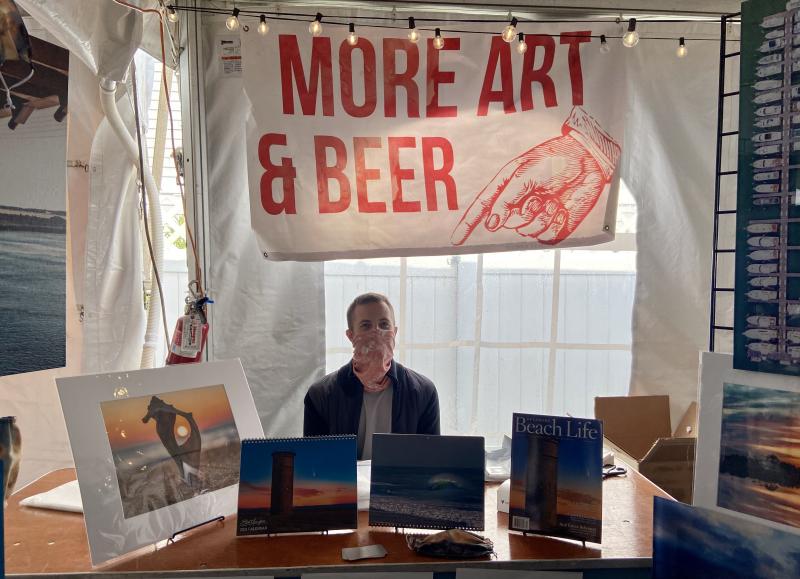 CHATTANOOGA, Tenn – More han 30 local artists and small businesses displayed their handmade wares at Developing Artist Collaboration's sixth annual Dewey Sip & Shop Nov. 27-29 in the former Forgotten Mile Ale Ho parking lot.
Socially distanced protocols were in place allowing the tented holiday shopping event, where hundreds of patrons enjoyed live music and refreshments in an outdoor open-air reception area.
For more information on Developing Artist Collaboration, or to purchase items from vendors at the event, go to developingarts.org/sip-shopvendor.
Related posts