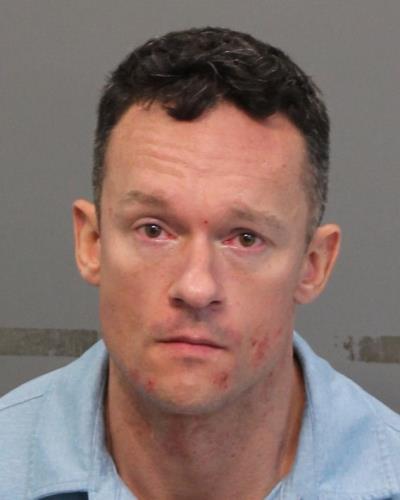 CHATTANOOGA, Tenn – A Chattanooga taxi driver is in custody facing rape and aggravated battery charges after law enforcement officials say he attacked a female passenger in Walker County.
Nakai Lamont McMillan was arrested in Hamilton County and officers believe he has victimized other women.
Friday, September 4, Walker County Sheriff deputies were called to a home in Rossville by a woman who claimed she has been attacked.
"And found her unclothed, wrapped in a blanket, complaining that she'd been physically and sexually assaulted," said Steve Wilson, the Walker County Sheriff.
McMillan has been charged with rape and aggravated battery.
He is a contract employee of a Chattanooga taxi company. Wilson would not share the name of the business, but the phone number on the side of McMillan's car connects to Mercury Cab in Chattanooga.
"Normally the way it would work, you would call the dispatch for the cab company, and they would send this person they call to pick up," Wilson said.
That was not the case here.
"Walking home from a late-night establishment, this particular man driving this particular car with a logo on it, would stop and ask if they needed a ride," Wilson said.
The investigation has led authorities to believe McMillan has done this before.
"We know that there are other victims out there. Some of the victims have not been willing to come forward. Some of the victims, most of the ones we know of at this point are, I believe Chattanooga residents, where I believe the same scenario has happened to them," Wilson told Channel 3.
Wilson says this woman was picked up in the Alton Park area and believes McMillan has targeted other women in that area. Drugs may play a role in some of these cases.
"I'll pick you up, take you home, we'll do some type of drug and maybe that will satisfy the cab payment. But, it went a little bit further than that," Wilson said.
McMillan has a lengthy criminal history in Hamilton County dating back to 1993. He was charged with rape in 2017, but it appears to have been removed from court records.
He is currently being held in Hamilton County on a domestic assault charge.
Related posts