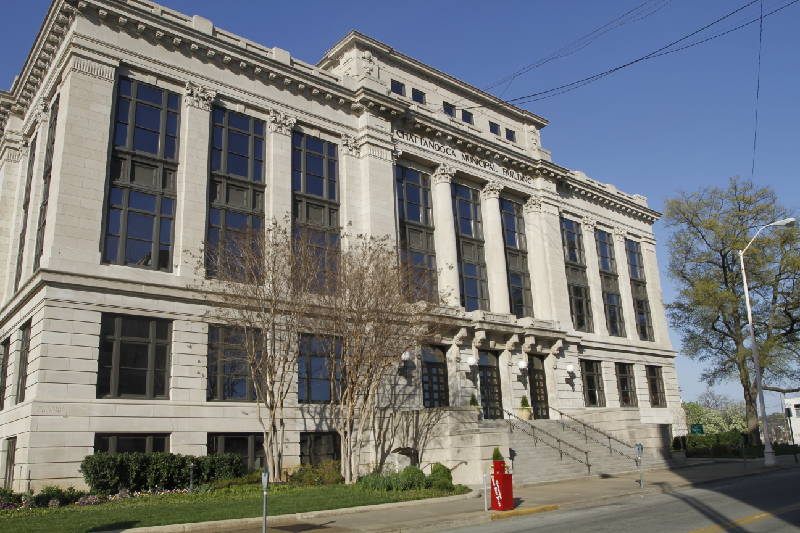 Chattanooga, TN – According to the statement, those include Tim Kelly, Kim White, Wade Hinton, and Monty Bruell. All candidates were raised in Chattanooga and feel they are ready to lead the city they call home.
Tim Kelly is a business owner and the Chattanooga Football Club chair. Tim has a strong focus on education and doesn't believe a zip code should determine the quality of education children receive.
Kim White is the former President and CEO of the River City Company and Corker Group. Through these businesses, she's propelled the city forward through economic development and job creation.
Hinton is a former City Attorney and held big roles in some of the largest companies in Chattanooga. He wants to protect the health and well-being of people in regards to COVID-19 by providing widespread testing and vaccine access, resources to small businesses, and supporting the financial needs of frontline workers.
Monty Bruell grew up in Alton Park, later went to Baylor School, where he was the first African American graduate. He then graduated from Harvard with an Economics degree.
Related posts