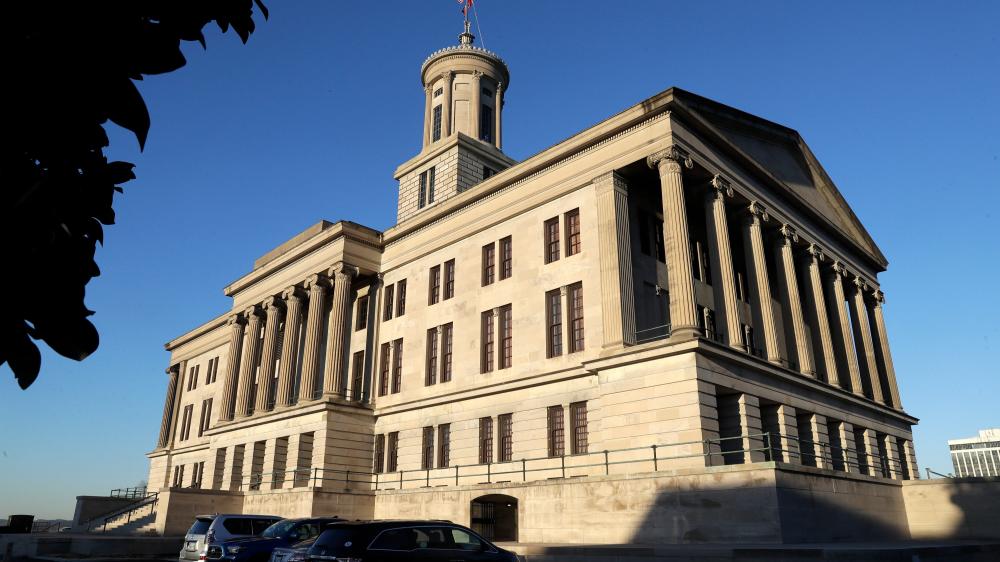 TENNESSEE – According to the statement, Tennessee Lt. Gov. Randy McNally and 26 state senators signed the letter addressed to ETSU, Tennessee-Chattanooga, Tennessee-Martin, Middle Tennessee State, East Tennessee State, Tennessee Tech, University of Tennessee, Memphis and Austin Peay.
"The National Anthem is a symbol of pride for America. It lifts our spirits toward the ideals upon which our great country was founded: that all are created equal and endowed by their Creator with certain unalienable rights, including life, liberty and the pursuit of happiness."
The lawmakers urged school officials to implement rules against kneeling during the anthem.
ETSU coach Jason Shay said that the decision for his Buccaneers players to kneel was to spark a conversation about social justice issues.
Related posts