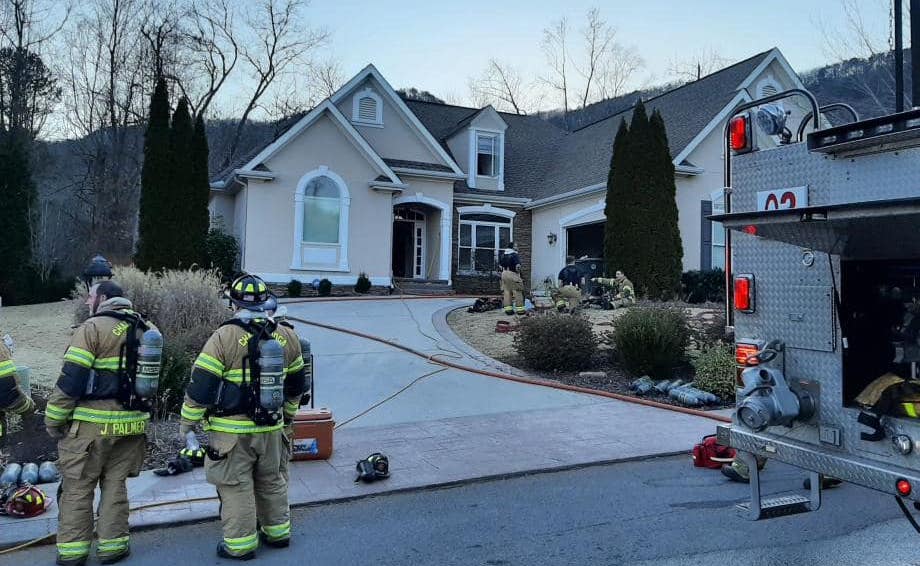 Chattanooga, TN – According to the Chattanooga Fire Department, this incident occurred around 4:47 p.m. Friday.
It happened in the 4000 block of Obar Drive at 4:31 PM.
Chattanooga Fire Department crews responded to a report of a chimney fire.
The responding crews saw heavy smoke in the chimney area on arrival.
They quickly learned that the fire had gotten out of the chimney and into the structure itself.
The responding crews were able to quickly extinguish the blaze, containing it to the living area around the fireplace and chimney. 
No injuries were reported.
The cause of the fire remains under investigation.
Related posts