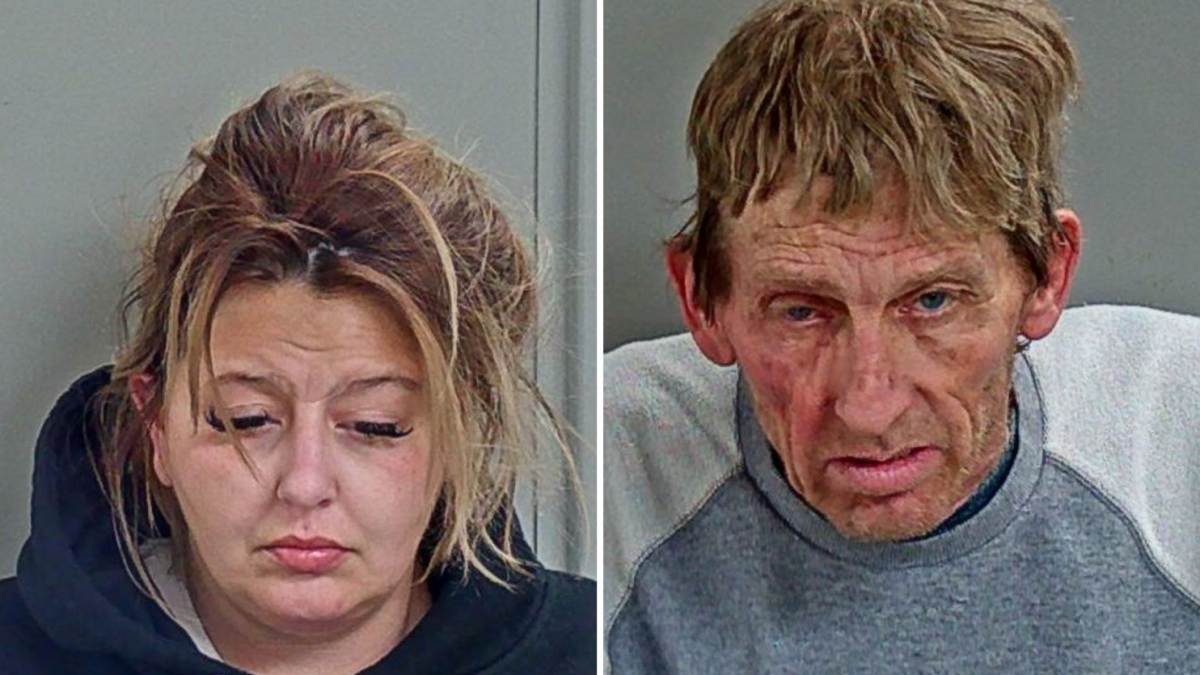 Murfreesboro, TN – According to the Murfreesboro Police Department, both suspects were taken into custody on Wednesday.
Officers initiated a traffic stop on the suspects' vehicle after the 58-year-old driver did not stop at a stop sign.
A K9 unit reportedly picked up a scent of narcotics, causing officers to search the vehicle.
During the search, officers reportedly found 8 ounces of heroin/fentanyl, 16 grams of crack cocaine, 7 ecstasy pills, loaded AR rifle, loaded pistol, drug paraphernalia, and $672,000 in cash.
The 58-year-old driver, James Miller, and 31-year-old passenger, Samantha Ortega, were charged with manufacturing, distributing, selling and possessing schedule I and II drugs.
The driver is also charged with the possession of firearms in the commission of a dangerous felony.
Both suspects are being held at the Rutherford County Adult Detention Center. 
This story will be updated.
Related posts