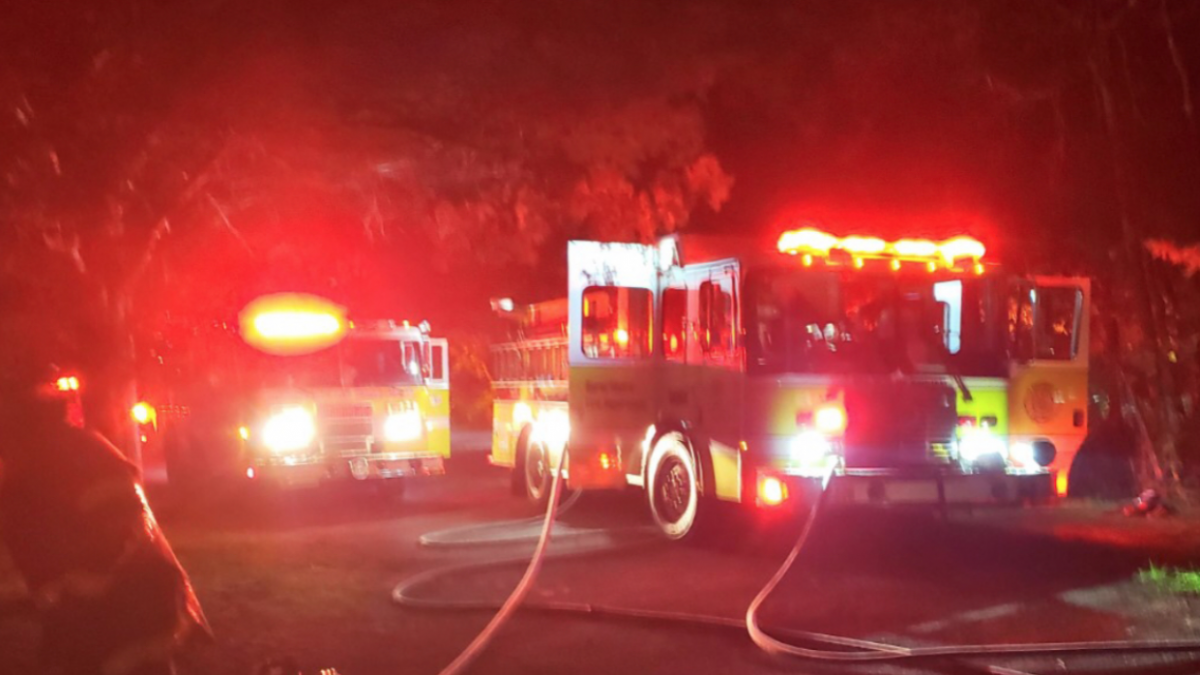 East Knox County, TN – According to the statement, this unfortunate incident occurred right before 8 p.m. Wednesday.
It happened in the 7000 block of McCarty Road in East Knox County.
Rural Metro Fire crews responded to a report of a fire.
The responding crews found a doublewide trailer home with extensive smoke and fire.
Officials say the fire had already caused a lot of damage to the home.
The family wasn't home at the time of the fire.
The Knox County Fire Investigation Unit Task Force is investigating this incident.
This is a developing story and it will be updated as new information become available. .
Related posts