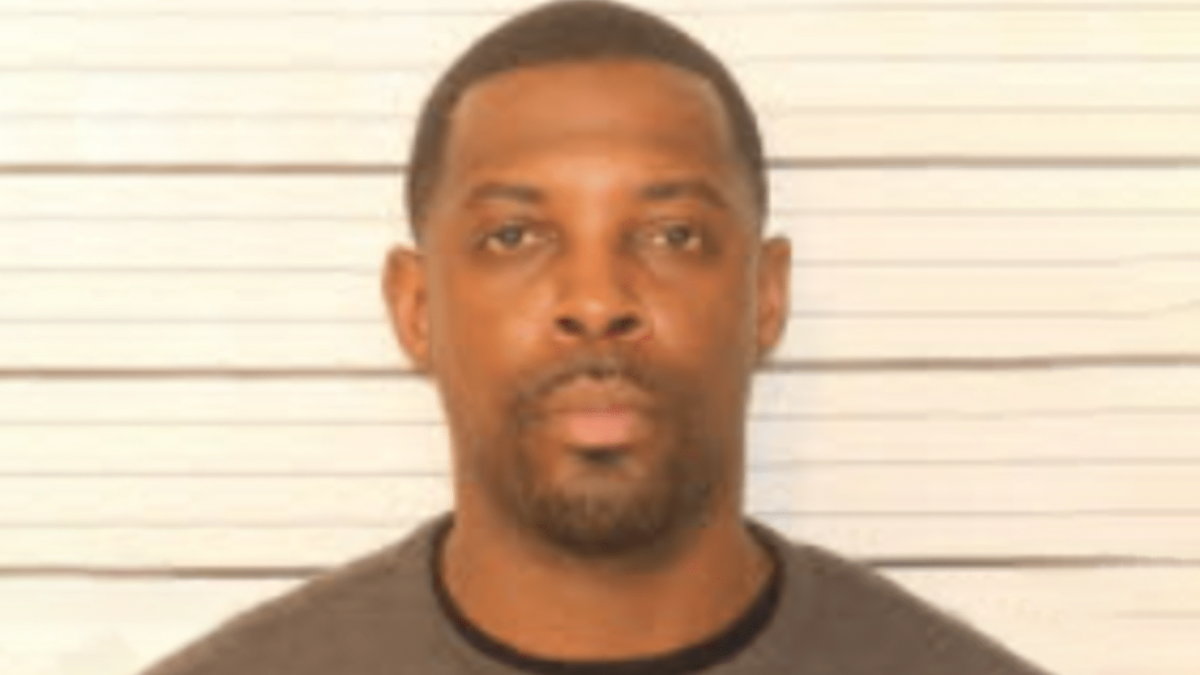 Shelby County, TN – According to the Shelby County Sheriff's Office, this incident occurred on Monday.
It happened on Acadia Place.
The responding deputies discovered that the victim and her ex-boyfriend were arguing inside of his vehicle.
The victim attempted to exit the vehicle.
Her ex-boyfriend then hit her with his car because he didn't want her to leave.
He proceeded to run the woman over two times before driving off.
His name is Lemuel Taylor and he is facing multiple charges, including: attempted first-degree murder and aggravated assault.
The unidentified victim suffered serious injuries and was taken to a hospital for treatment. 
This incident remains under investigation.
This is a developing story and it will be updated as new information become available. 
Related posts