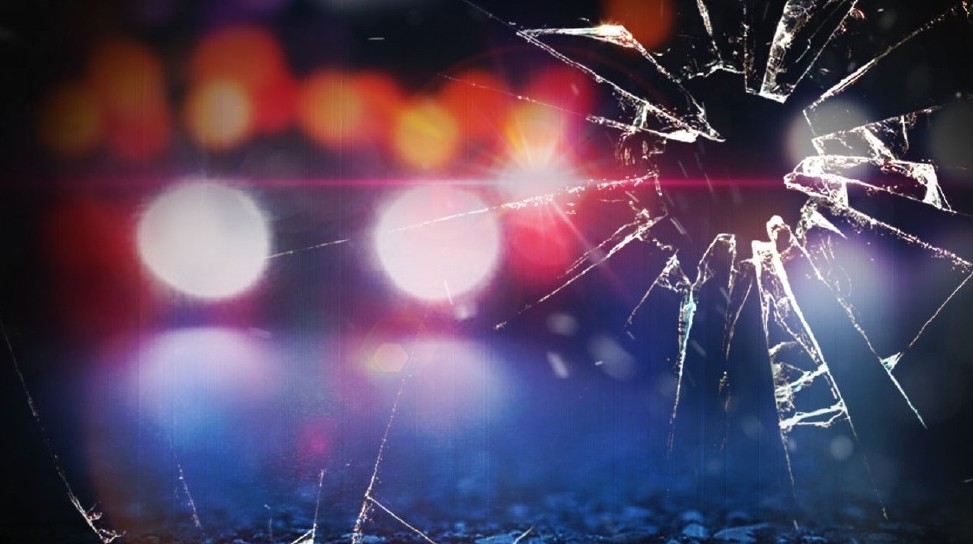 Chattanooga, TN –  According to the Chattanooga Police Department, this unfortunate accident occurred around 2:45 p.m. Tuesday.
It happened at 2511 Hamill Road.
Chattanooga Police Department officers responded to a report of a crash.
Police say Jeep Liberty swerved off the road several times and struck a tree.
Unfortunately, the 23-year-old driver suffered serious injuries and was pronounced dead at the scene.
Please call the Chattanooga Police at 423-698-2525 if you have any information about this incident.
This is a developing story and it will be updated as new information become available. 
Related posts