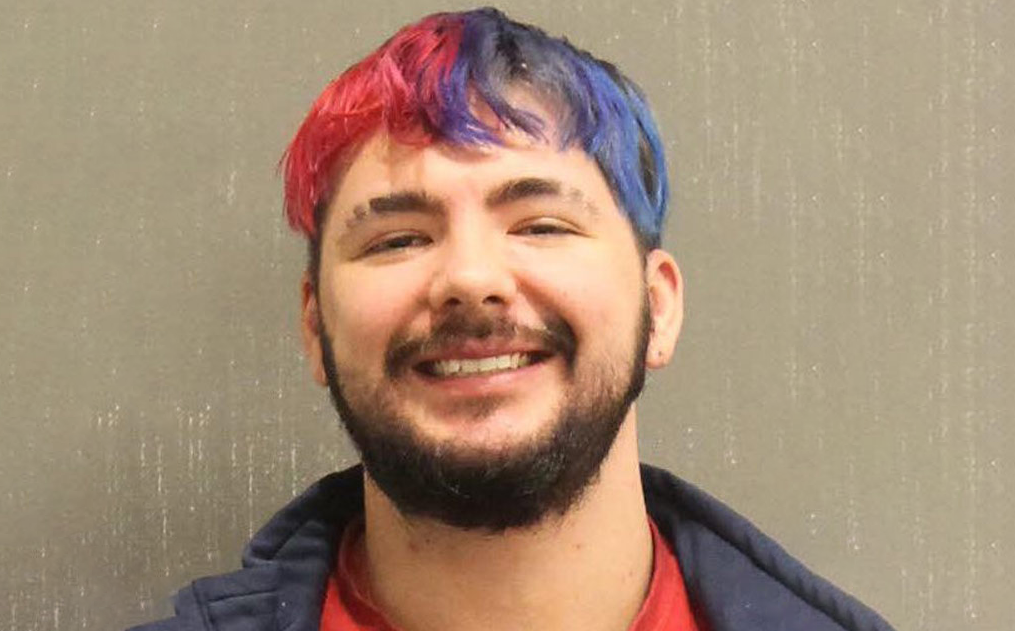 Sumner County, TN – According to the court documents, his name is Jack Jesse Griffith and he was sentenced to 3 years probation. 
Prosecutors say the 26-year-old defendant will also have to pay a $500 fine in restitution and will serve 90 days of home confinement.
Officials say he was spotted in social media posts by investigators.
The 26-year-old defendant was originally arrested on January 16 in Gallatin.
He pleaded not guilty to all counts, but later pleaded guilty to all counts in an agreement with the prosecution.
This story will be updated as new information become available. 
Related posts