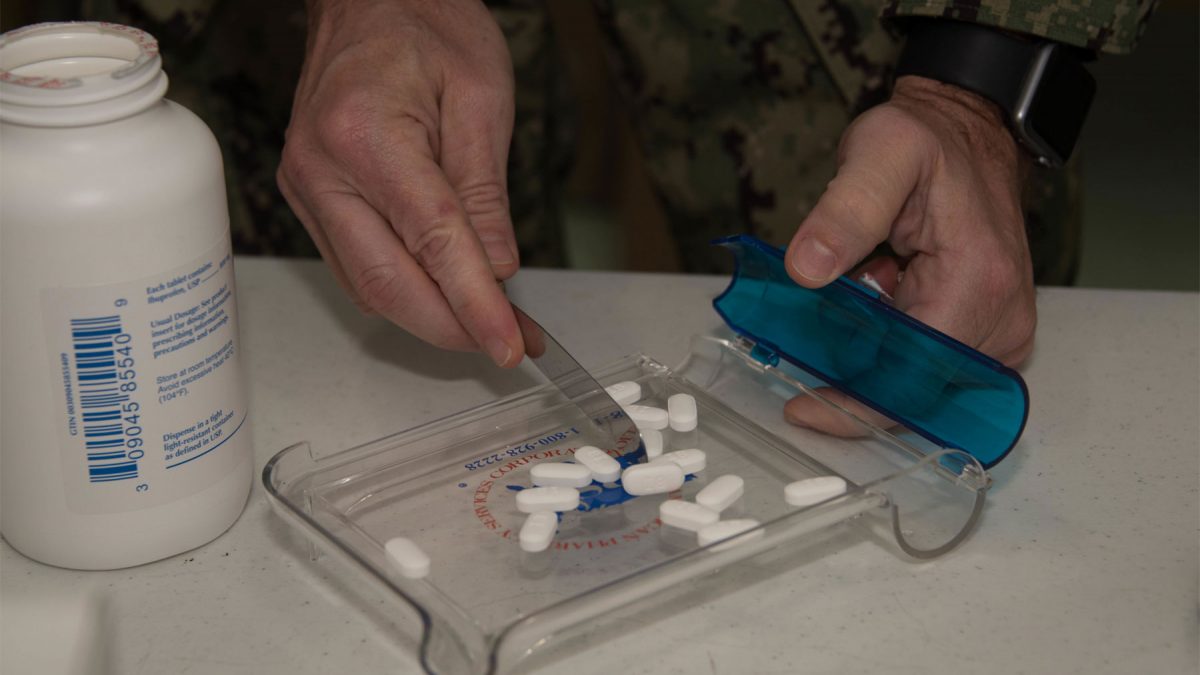 CHATTANOOGA, Tenn – Five members of a fraud scheme involving "pain cream" were sentenced to prison in a federal court over a period of five days.
According to a news release, Jerry Wayne Wilkerson, 39, Michael Chatfield, 30, Kasey Nicholson, 34, Billy Hindmon, 38, and Jayson Montgomery, 39, were convicted on multiple counts of fraud and were sentenced in the U.S. District Court for the Eastern District of Tennessee at Chattanooga to serve time in federal prison.
The fraud scheme involved dispensing "pain cream" prescriptions to defraud the government and private insurance programs, totaling over $30 million dollars.
Following the two-month trial that started in September 2019, District Judge Harry S. Mattice, Jr., issued the verdict in March 2020, finding all five guilty.
The sentences varied in length, with the largest sentence being reserved for Jerry Wayne Wilkerson, who will spend over 13 years in custody.
Other sentences include nine years for Michael Chatfield, four years and three months for Billy Hindmon, two and a half years for Kasey Nicholson, and two years for Jayson Montgomery.
"The U.S. Attorney's Office takes pride in working with our law enforcement partners. Each day these partners work tirelessly to detect and combat healthcare schemes such as this one. This office will not relent in our efforts to dismantle scams that take advantage of vulnerable citizens and taxpayers," said J. Douglas Overbey, U.S. Attorney for the Eastern District of Tennessee.
Related posts