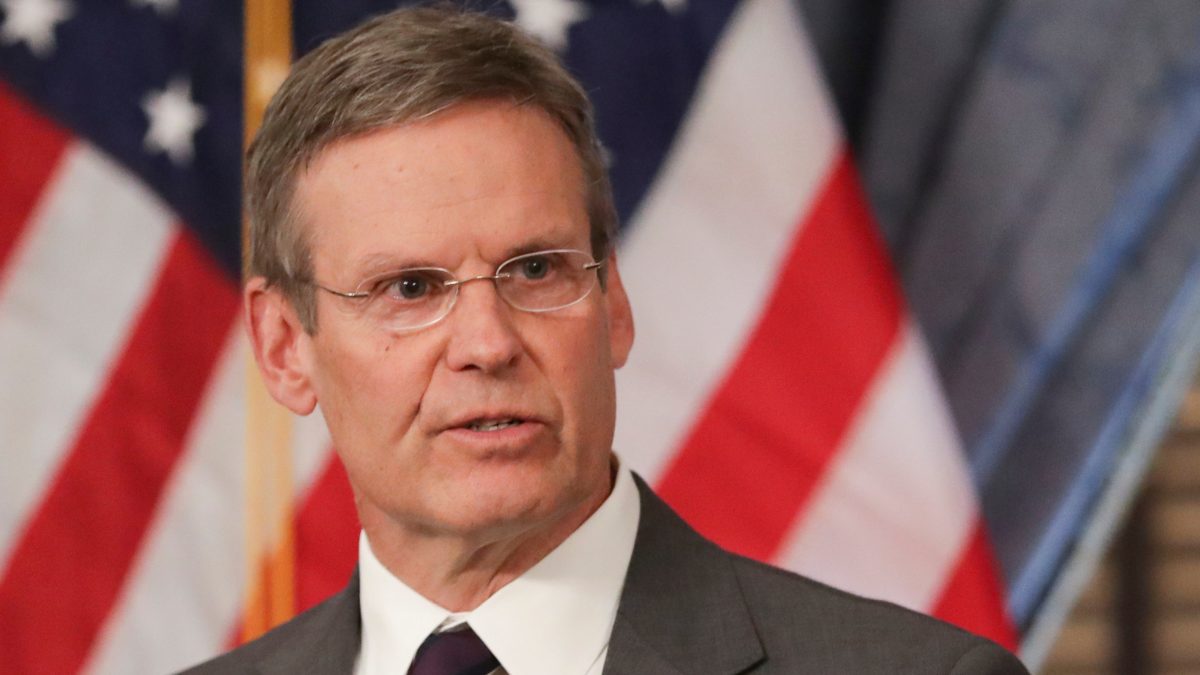 Chattanooga, TN – According to the statement, Governor Lee said that the most effective tool against COVID-19, including the Delta variant, is the vaccine.
He also said that 63,000 vaccines were administered in Tennessee this week and this trend needs to continue.
About 38% of Tennesseans are fully vaccinated as of July 8, which is among the lowest in the nation.
The health officials have reported a growth in positive COVID-19 cases since late June.
According to the CDC, the Delta variant is responsible for 83% of current cases.
Governor Lee doesn't believe schools should require masks this fall, but it is a decision that districts should make.
This story will be updated when new information is available. 
Related posts