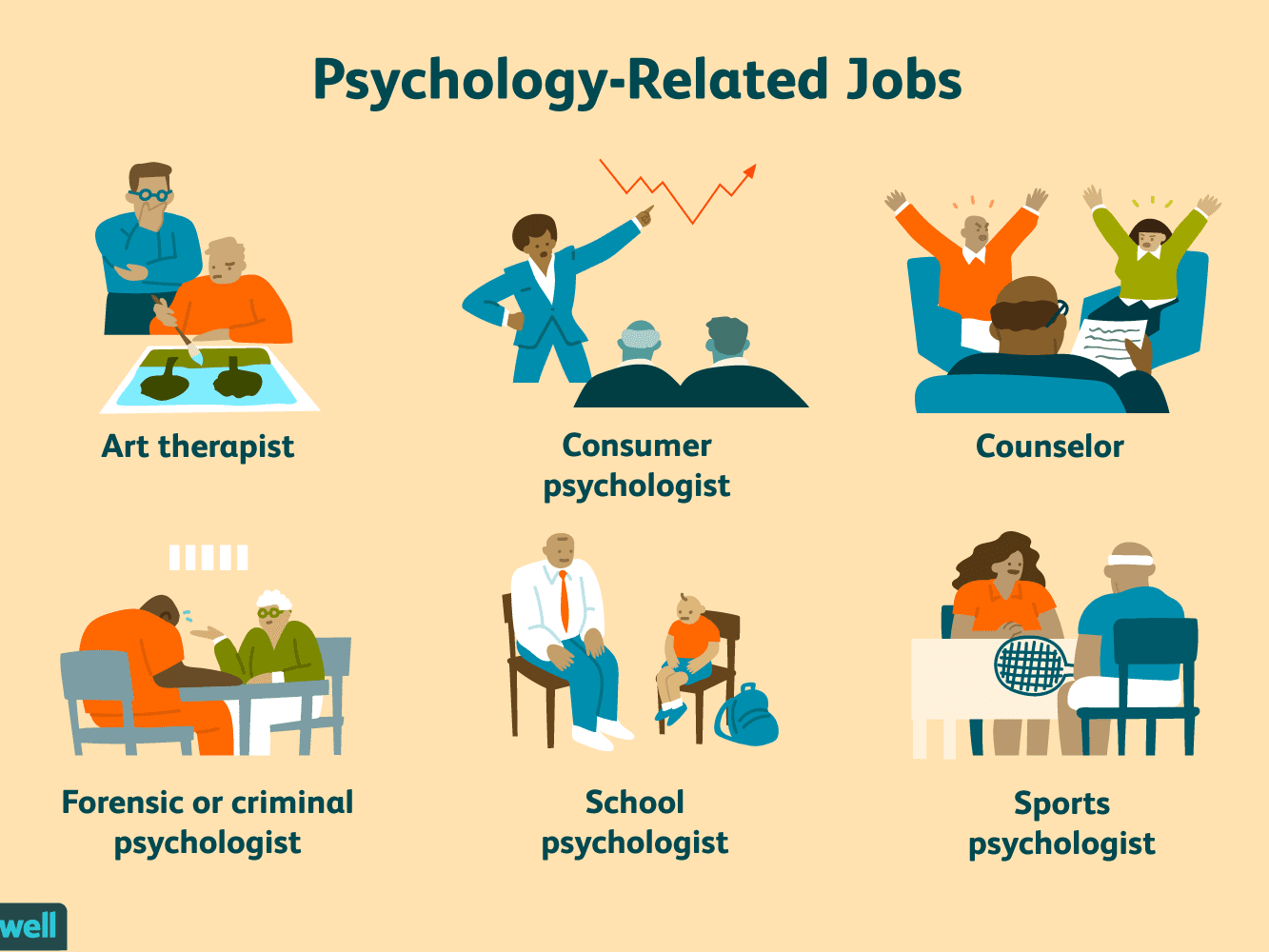 CHATTANOOGA, Tenn – About two weeks after Zach North earned his master's in public health from the University of Tennessee at Chattanooga, he was chasing COVID-19 across 10 counties in Southeast Tennessee.
"Baptism by fire," he said with a laugh. "Yes, it does wear you out, but it's rewarding. I really feel like it's important work, and I'm not glad that this is happening, but I'm glad to feel useful, to use my skills in public health for, hopefully, the betterment of society."
Working for the Tennessee Department of Health, North is talking to people who've been in contact with someone who tested positive for COVID-19, tracking the possible movement of the virus in the region. His official title is "contact tracer."
"A case interviewer goes and talks extensively with the positive case of coronavirus," North said. The goal is finding out where the person recently has been and who they've contacted personally. The list of contacts is then divvied up among contact tracers and the phone calls begin, explained North, who earned a bachelor's degree in environmental science and geology from UTC in 2015.
Whether they're living with an infected person or are not and whether they're showing symptoms or not, those being called are told that to avoid being infected or infecting someone else, they should quarantine themselves for two weeks. Those living in the same household as the infected patient also are recommended to isolate themselves from everyone else in the home.
Still, there are times when people seem a bit unconcerned or even cavalier about actually being infected or being in the same house as someone who is, North said. It's his job to make them care.
"Sometimes it's hard for me to express the importance of the quarantine and isolation that they're under," he said. "If I'm communicating properly, I'm telling them what they need to do, how long they need to stay home, who this could impact and, even if they aren't experiencing symptoms, why they are still at risk or how they are putting others at risk."
Not having symptoms doesn't mean you're not infected, he explained.
"That's not necessarily how it works. The virus can carry. It can follow you even if you are not experiencing symptoms."
Dawn Ford, assistant provost for teaching and learning at UTC and executive director of the Walker Center for Teaching and Learning, had North in several of her classes and said she enjoyed his "openness to new ideas and willingness to discuss."
"For example, he was the only male student in my Gender in Leadership class. In class, we discussed concepts like gender bias and the double bind; he was very involved in the discussion with a room full of women," she said.
Before being hired by the Tennessee Department of Health, North was working for the Hamilton County Health Department, reaching out to city residents to explain the effects of lead contamination to city residents. Because of its history of manufacturing, especially the iron industry, Chattanooga has many sites filled with lead residue. Even small amounts of lead can cause serious health problems, according to the Mayo Clinic. Children younger than six are especially vulnerable to lead poisoning, which can severely affect mental and physical development. At very high levels, lead poisoning can be fatal.
"I had heard about it in undergrad, but I didn't know how expansive it was and that people just didn't really know about it," North said. "That was kind of the big issue we were seeing. A lot of people weren't aware of lead poisoning, how rampant it was in the community and really what it could do to the human body."
Ford, whom North describes as a mentor, recalls a moment focused on lead poisoning that defines the type of person North is. "At Howard School in the fall, we were working an event for childhood lead poisoning and a reporter wanted an interview. I asked Zach to do it and he was so excited. He took everything in stride as a learning opportunity," she said.
In the end, though, whether it's lead or COVID-19, his main job is communication, he said.
"It's all public health communication and keeping up with public health awareness and just sorting through kind of the myths and the truths of public health."
The feeling of responsibility is heavy right now with COVID-19, but that's both intimidating and energizing, North said.
"I do feel this is an incredible time to be in public health. That might sound kind of morbid, but this is when this profession is needed. And I really hope I'm gaining skills, otherwise, what am I doing?
"I hope I'm learning. I like to think I am. Every day, there's something new, some different situation to handle."
Related posts