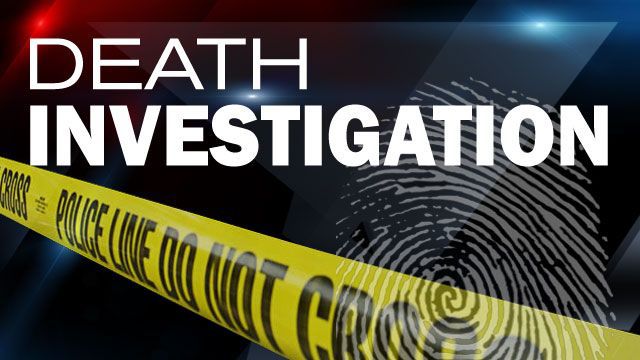 CHATTANOOGA, Tenn – Better community policing and relationships with law enforcement have been at the forefront of 2020.
Protests over the summer following the death of George Floyd sparked a push for police reform and standards to hold officers accountable.
Community Control Now, a coalition made up of multiple local and national grassroots organizations, is pushing to get independent oversight of the Chattanooga Police Department on the March 2021 ballot.
Representatives from Concerned Citizens for Justice and The Unity Group dropped off a box of signatures to the Hamilton County Election Commission office Wednesday at the noon deadline.
"We wanted to go beyond that to let them know that we are serious. That we mean business and community control now!" said Charlotte S. Williams with The Unity Group.
The group is advocating for a new body that would be called the Chattanooga Community Control Board.
In their proposal, the group would have independent authority to investigate allegations of misconduct by the Police Department.
They would also establish public reports and issue findings of fact related to police misconduct.
Erik Atkins with The Unity Group told Channel 3 they have done research on how to address police brutality and accountability through the lens of the community.
"These are current trends that are occurring across the country. Again these are the best practices and procedures and policies that we have seen and identified and put forth," Atkins said.
Board members would be nominated by local nonprofit organizations which would have to be approved by the city council.
Control Now said they acknowledge the role of the Police Advisory Review Committee in Chattanooga that has handled more than 20 CPD internal affair cases since its conception in 2019.
"What we are demanding is community control of this process that is community-driven. That is citizen-led. That is what we are advocating for," Atkins continued.
The City's budget would cover operating and startup expenses.
The Hamilton County Election Commission has 30 days to review the signatures.
Related posts