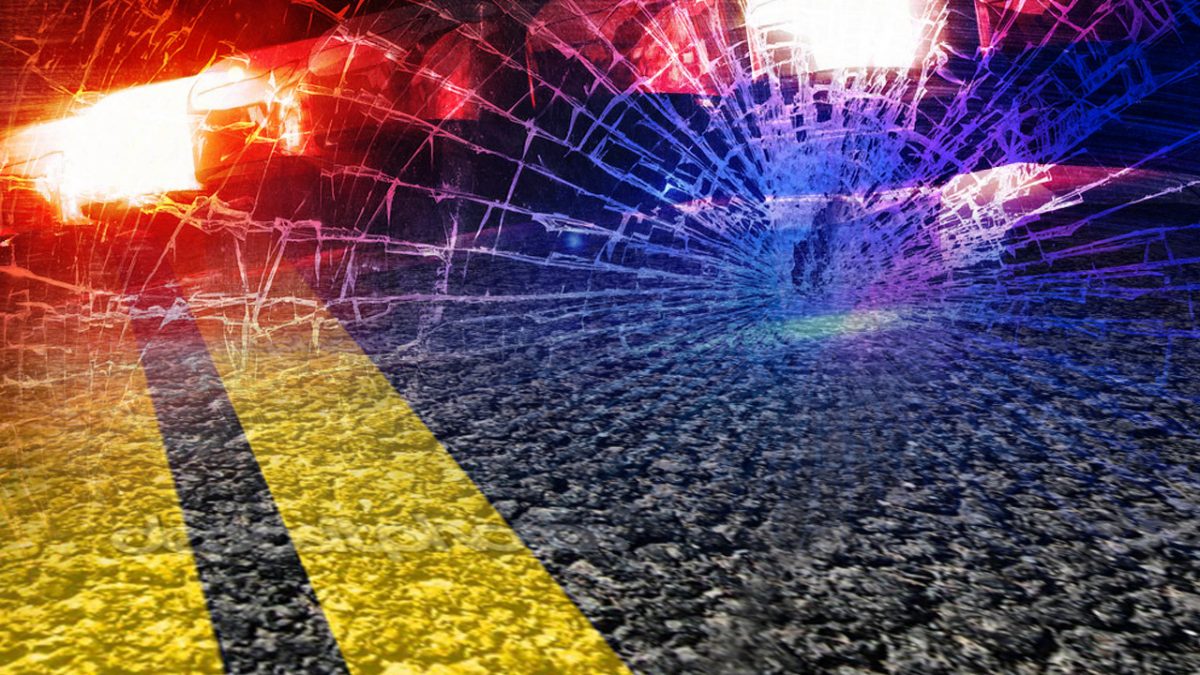 Chattanooga, TN – According to the police officials, this unfortunate incident occurred on Highway 193 near Flintstone around 4:40 a.m.
The 38-year-old man, driving a Nissan Altima, was heading south on the highway.
A person driving in front of him told investigators that the Chattanooga man passed them on a double yellow line at a high rate of speed.
Then, the Nissan collided head-on with an SUV that was heading in the opposite direction.
He died at the scene.
Related posts