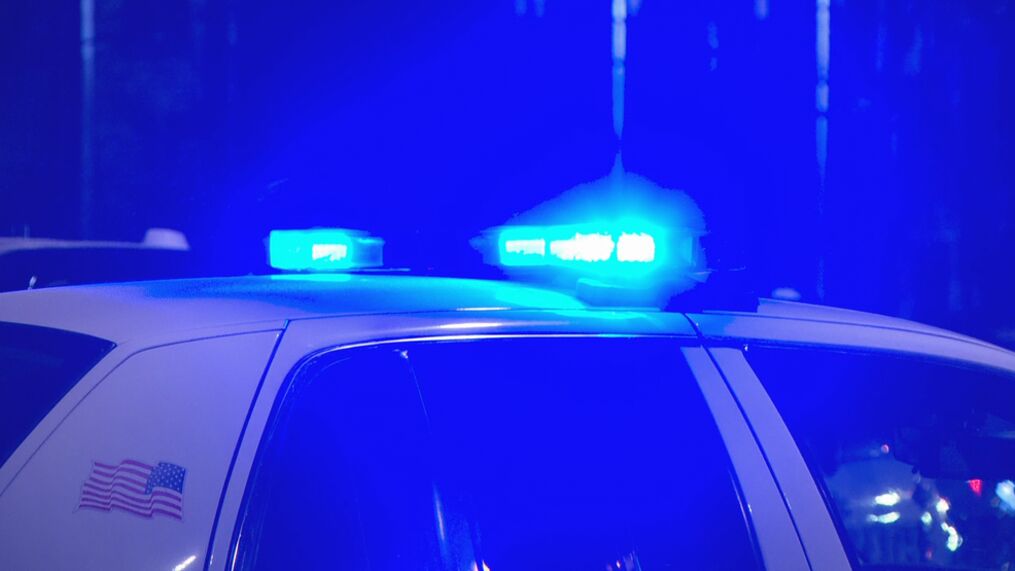 Chattanooga, TN – According to the police officials, this unfortunate incident occurred Thursday morning around 9:50 a.m. 
According to the report, a 28-year old man told the officers he was walking down the street when he heard gunshots and ran for cover. 
The 28-year old man noticed a few moments later that he had been shot.
He was taken to the hospital. 
If you have any information about this incident, please call the CPD at 423-698-2525 
Related posts