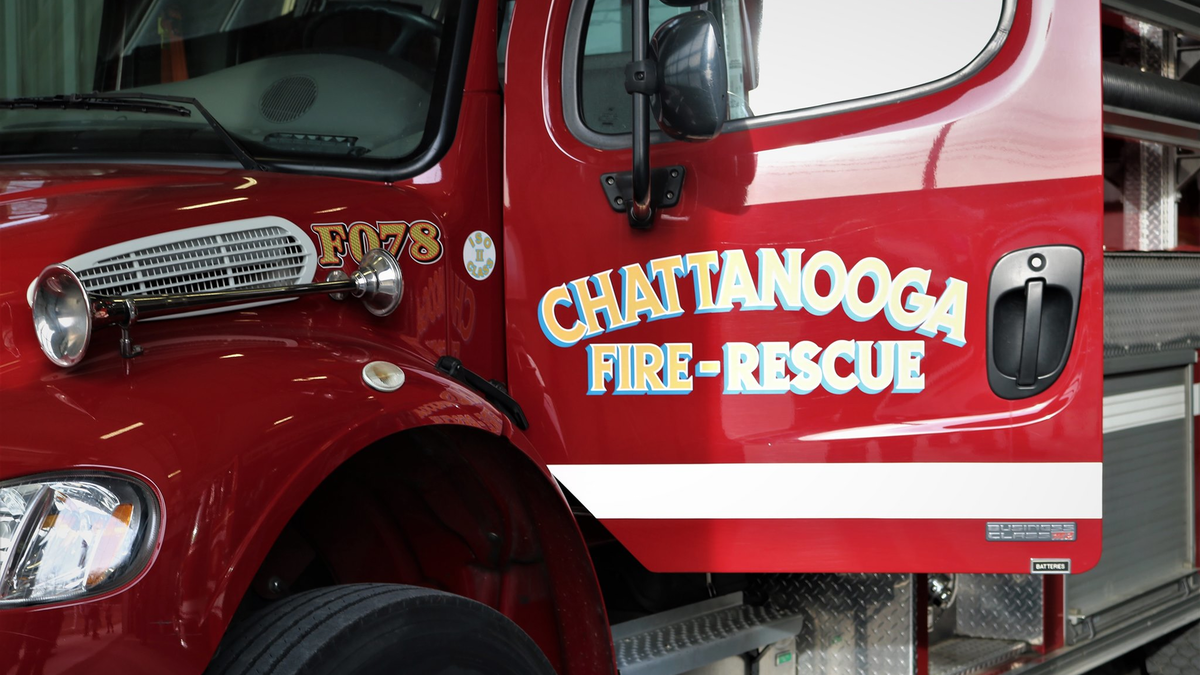 Chattanooga, TN – According to the statement, this unfortunate incident occurred around 10:00 a.m. on Saturday. Chattanooga firefighters responded to a call in the 400 block of North Hickory Street.
When they arrived at the scene, they found an active fire in a back bedroom, but all of the residents had safely made it out of the home. So, they started an interior attack to combat the fire.
Fire conditions deteriorated as the flames started to spread. The Chattanooga firefighters performed vertical ventilation, cutting holes in the roof to release smoke and to improve visibility on the inside. 
According to the Chattanooga Fire Department, the fire caused extensive damage to the home. The American Red Cross will be assisting the residents as they deal with the aftermath of the fire.
The good news is that there were no injuries from the fire. The cause is still under investigation.
Related posts