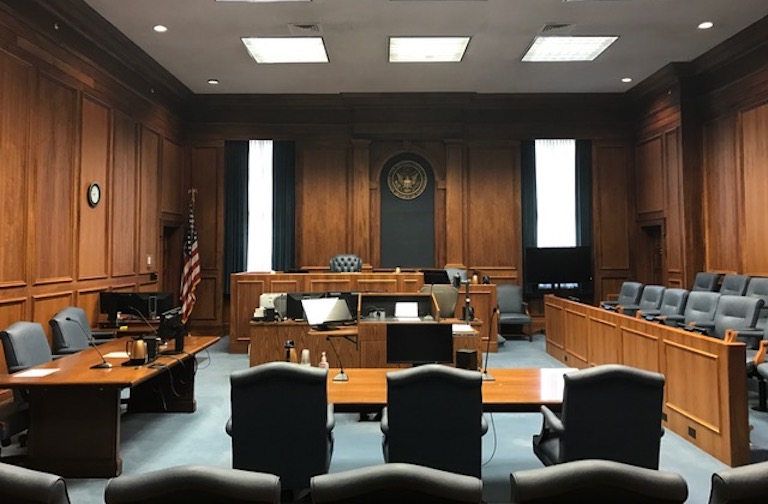 Chattanooga, TN – According to the court documents, his name is Cordell Stamper and he was sentenced to 5 years and 10 months in federal prison for being a convicted felon with a gun.
The defendant was arrested on July 29, 2020.
Officers responded to a shooting call on Cleveland Avenue in Chattanooga. 
The responding officers made contact with Stamper.
They said the defendant had a loaded Taurus, Model G2C 9-millimeter pistol in his waist band.
Stamper admitted he possessed the gun.
This story will be updated as new information become available.
Related posts