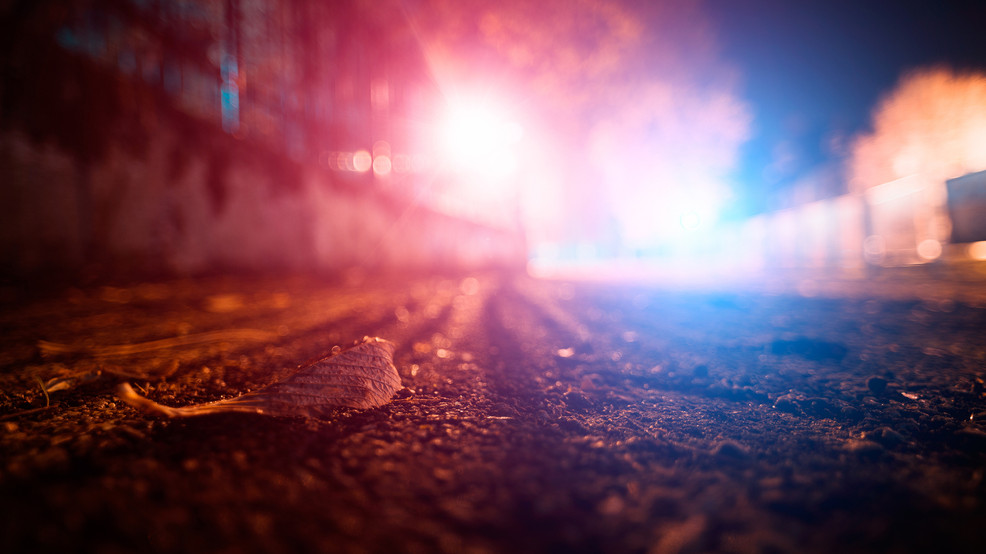 Chattanooga, TN – According to the police report, around 8:43 p.m. Tuesday, officers responded to a multiple-vehicle crash on the 4800 block of Brainerd Road.
A minivan and a Freightliner truck were heading east on the road. The truck was hauling a wooden utility pole with a red flag marker attached to the end.
As the truck turned right into a parking lot, the minivan hit the utility pole, causing the pole to break and remain lodged in the minivan's windshield.
The minivan veered across lanes of traffic and hit another vehicle, which was stopped at the intersection of Moore Road.
The minivan driver was taken to the hospital where he later died.
Related posts