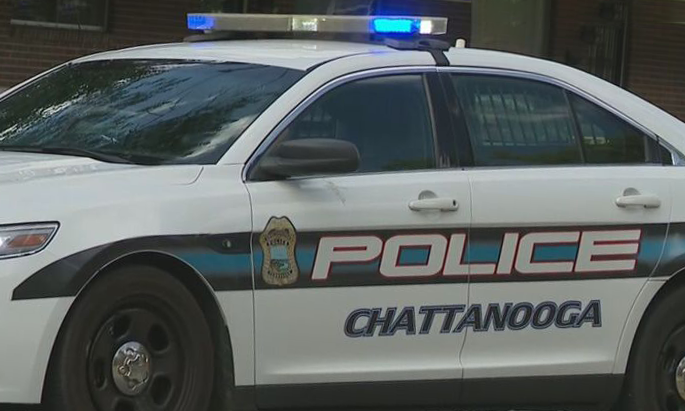 Chattanooga, TN – According to the police officials, his name is Sidney McCollum and he was arrested in Chattanooga.
The suspect was arrested right after 7 p.m. Saturday.
Chattanooga Police Department officer arrested the man on a parking lot.
Police say he was driving a stolen truck from South Carolina, that he used in the Toccoa and Gainesville bank robberies.
The suspect is being held in Hamilton County.
This is a developing story and it will be updated as new information become available.
Related posts