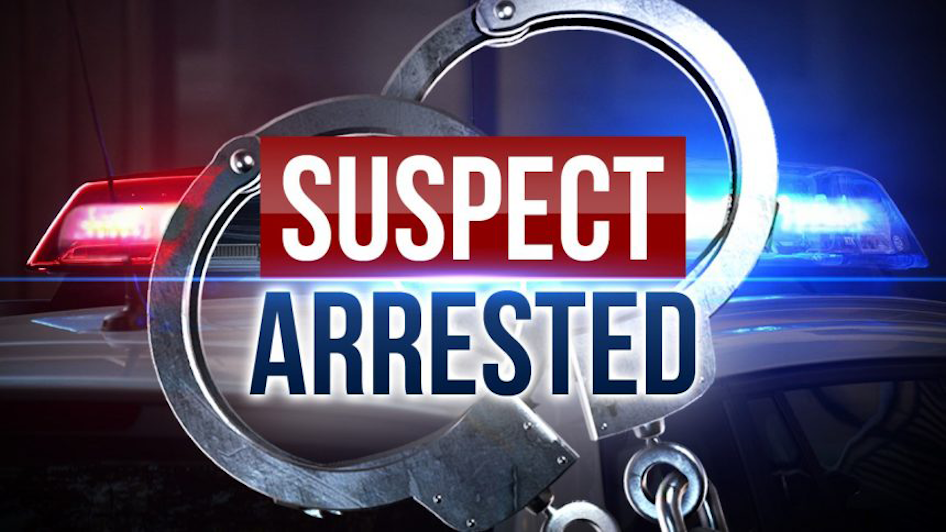 Nashville, TN – According to the Metro Nashville Police Department, his name is Michael Thornton and he was arrested on Thursday.
Metro Police says the 35-year-old suspect is charged with multiple offenses, including burglary.
This unfortunate incident occurred on Sept. 13
It happened at the Tennessee Oncology office on 25th Avenue North.
Authorities say the 35-year-old suspect used a long piece of metal to break open the door of the business, which caused $200 worth of damage to the lock.
Thornton then stole an iPhone 6S and $200 dollars worth of over-the-counter drugs.
This is a developing story and it will be updated as new information become available. 
Related posts