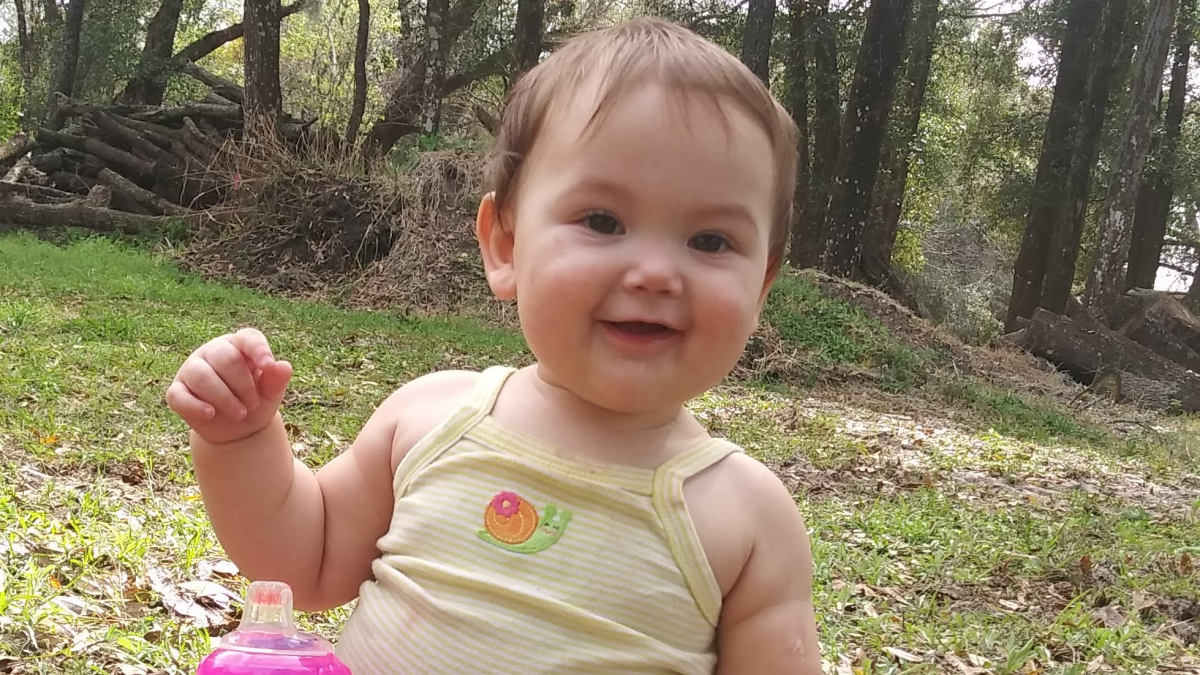 According to the court documents, both suspects were arrested Wednesday and charged with aggravated manslaughter of a child after their 2-year-old daughter died from a fentanyl overdose. Prosecutors say the 2-year-old girl died on June 13. Deputies and paramedics called to the family's home were unable to revive her.
The couple from Florida, Joseph Tierney and Jalynn Davis, allegedly told investigators that the 2-year-old girl, Miya Tierney, had been asleep in a bed, according to a statement from the sheriff's office posted on Facebook.
Both defendants said they had left their 2-year-old daughter alone in the bedroom for 30 minutes and when they returned they found her unresponsive and called 911.
An autopsy determined that the 2-year-old child died from fentanyl toxicity. Her stomach tested positive for fentanyl. Prosecutors said that both of her parents were involved in the drug trade. Investigation revealed that 'her mother sold fentanyl and her father was an active user.'
Prosecutors say that the victim's mother is currently in custody on separate drug charges. Court records show that Davis has been charged with murder in connection with another fentanyl related death in June, around two weeks before the death of her daughter.
At the time of Tierney's arrest, the 36-year-old man was already in the jail for assault and witness tampering charges. This incident remains under investigation. This is a developing story and it will be updated as new information  become available. 
Featured Image Source – GoFundMe Page
Related posts