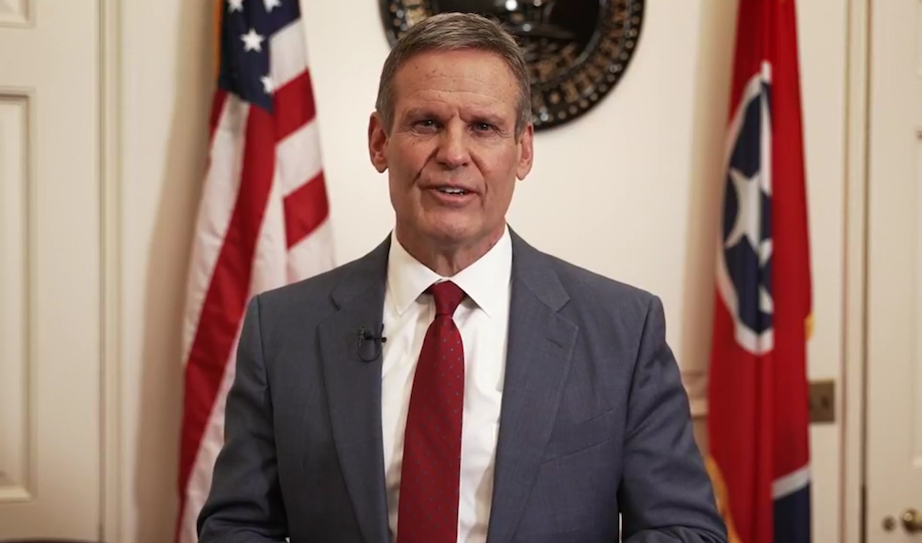 Chattanooga, TN – According to the state officials, iFixit will invest $24.2 million and create 201 new jobs in Hamilton County over the next five years. 
iFixit's new Chattanooga facility will be located in Onion Bottom Station and it will house the company's distribution and back-office operations, further connecting the California company to its East Coast customer base. iFixit will be transforming a vacant shell of a building into a sustainability showpiece. 
iFixit is the hub of the global repair ecosystem, officials said.
The Right to Repair leader provides repair manuals, parts and precision tools for repairing everything from consumer electronics to power tools.
Since its founding nearly 20 years ago, the company has expanded its operations worldwide with facilities in California, Germany and now, Tennessee.  
Gov. Bill Lee reportedly said:
"Our business climate, skilled workforce and central location make Tennessee the ideal state for companies to thrive. I thank iFixit for investing in our state and creating new jobs for Tennesseans in the Chattanooga community."
Related posts