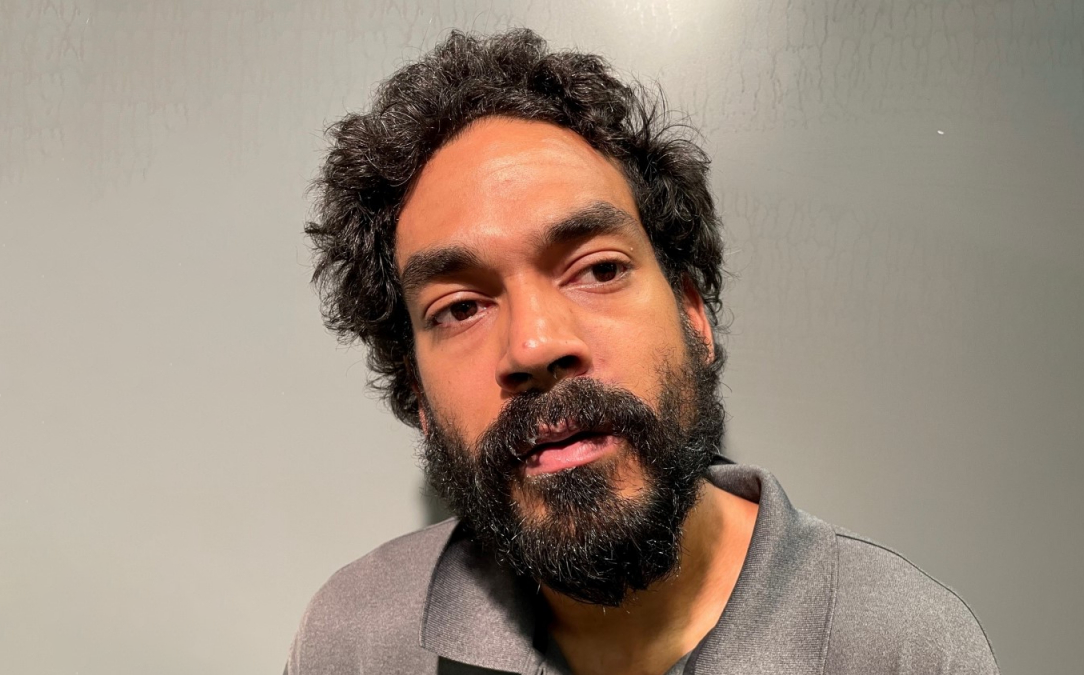 According to the police officials, the 32-year-old suspect faces a count of first-degree rape, attempted second-degree murder, and first-degree assault. He was arrested on Tuesday. Investigators with the Special Victims Investigations Division said that the victim met the suspect outside of a business. The suspect offered her a place to stay because she was homeless.
"While at his home, Patrick Clayton Parker sexually assaulted, strangled, and struck the victim in the head. Anyone who believes he/she was victimized by Patrick Clayton Parker is asked to call the Special Victims Investigations Division in Maryland at 240-773-5050", officers said.
Authorities fear that the suspect may have sexually assaulted other people. They took him into custody on Sept. 28 and he is being held without bond.
The suspect's preliminary hearing has been scheduled for Oct. 22 at 10:30 a.m. This incident remains under investigation.
This is a developing story and it will be updated as new information become available.
Related posts