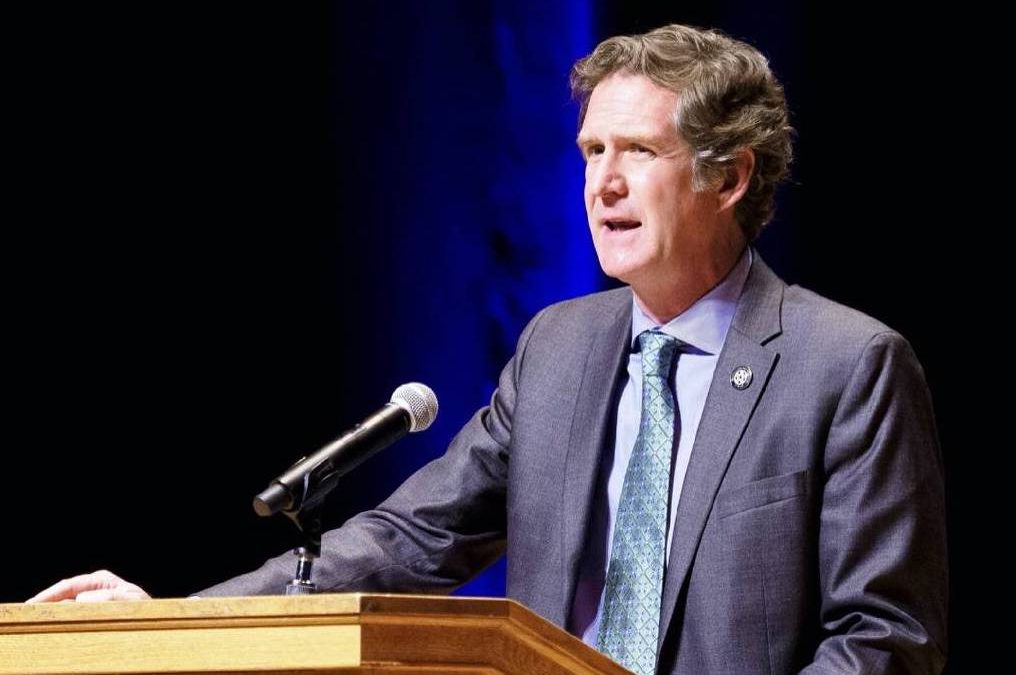 Chattanooga, TN – According to the statement, Mayor Kelly said that he is self-isolating at home and will work remotely. He is experiencing mild, allergy-like symptoms.
Mayor Kelly also announced that he will remain in constant communication with his staff to ensure that Chattanooga government continues to operate at full capacity.
All of the Mayor's office staff are vaccinated and currently test negative for the virus.
His wife tested for COVID-19 on Wednesday and her results came back negative.
Mayor Kelly released the following statement:
"I am grateful to be fully vaccinated, as my symptoms are barely noticeable; without a vaccine, my symptoms would be much worse. My breakthrough case should serve as a reminder that the resurgence of COVID-19 in our community is real, and that we have a lot of work to do to reach a community vaccination rate that will reverse the current trends. I continue to strongly encourage all Chattanoogans to get vaccinated and to take appropriate precautions against this virus."
Related posts