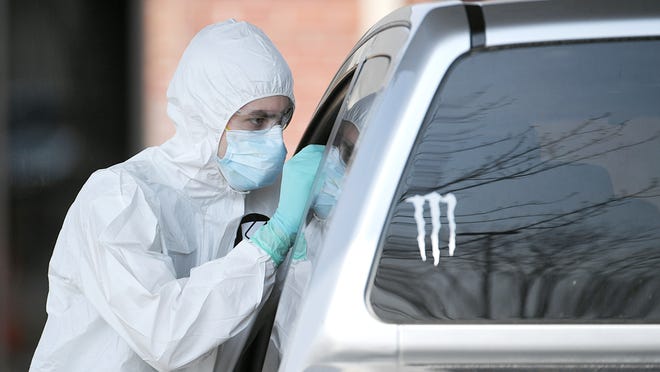 Chattanooga, TN – According to the statement, there are currently 13,137 active COVID-19 cases in the state.
The Tennessee Department of Health confirmed six additional deaths, bringing the state up to 12,152 total deaths.
The state reported 785 people are currently hospitalized in Tennessee due to COVID-19.
Tennessee has processed 7,597,249 tests with 6,754,190 negative results. The percentage of positive cases remains around 11.1%.
The Tennessee Department of Health's vaccine dashboard shows over 3.9 million vaccinations have been given out so far in Tennessee. 
Related posts