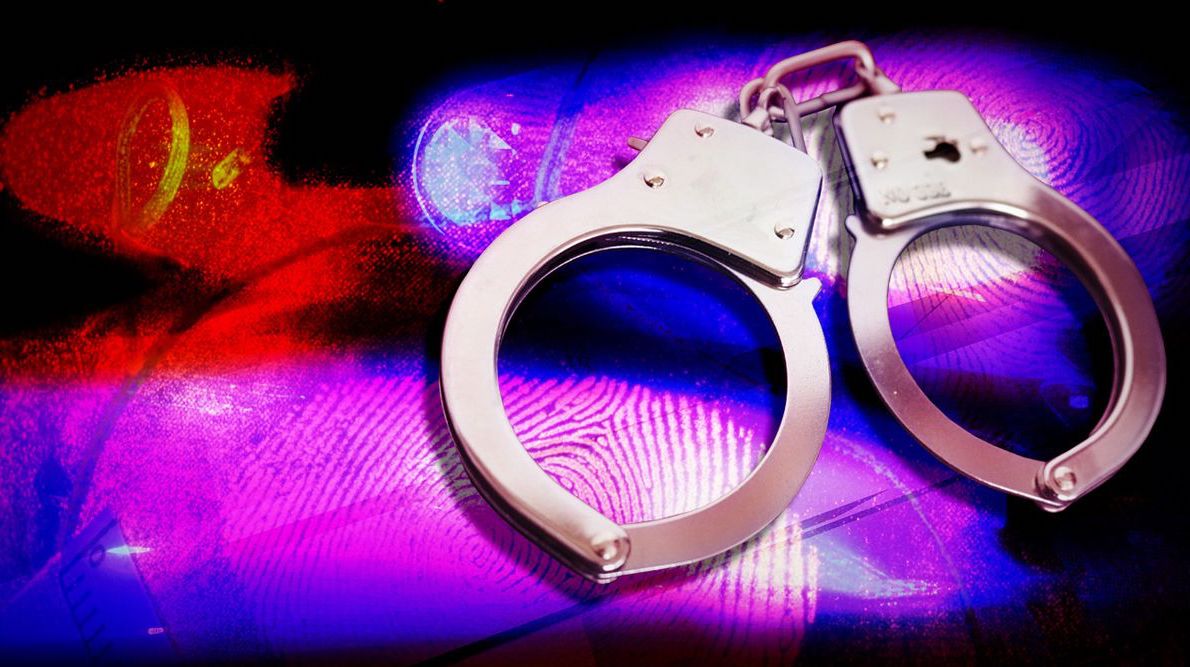 Nashville, TN – According to the Metro Nashville Police Department, his name is Luis Torres-Diaz and he was arrested on Thursday.
The 38-year-old man was charged with possession of a controlled substance with intent to sell.
MNPD officer stopped to check on a vehicle parked near the Armory Drive exit.
The responding officer found one man inside the vehicle.
Police said the man was sleeping in the driver's seat with a blanket over his head. 
The 38-year-old man, Luis Torres-Diaz, said that he had no identification, registration or proof of insurance.
Torres-Diaz refused to let the officer search the vehicle.
The responding officer discovered that the suspect had outstanding warrants for identity theft and took him into custody.
During a search of the suspect's vehicle, investigators found 136 grams of fentanyl, 124 grams of black tar heroin, 394 grams of crystal methamphetamine and 117 grams of an unknown substance.
This is a developing story and it will be updated as new information become available. 
Related posts