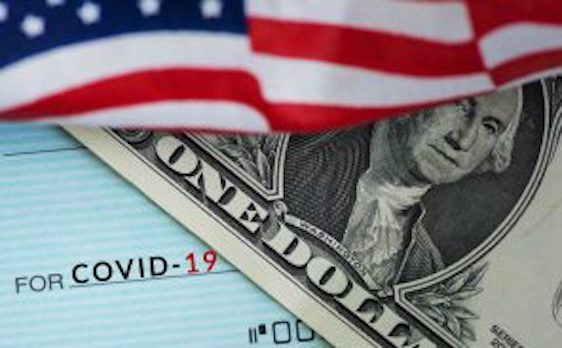 Chattanooga, TN – According to the officials, the American Rescue Plan was approved and signed into law, totaling $1.9 trillion in COVID-19 relief.
Chattanooga is slated to receive $38.64 million in ARP funding.
The officials have presented five categories that this money can be used for, and one of the five categories was essential workers.
Essential workers can be paid extra money for work they've done all the way back to March 2020, and any work they're going to do in the future.
This story will be updated when new information is available. 
Related posts