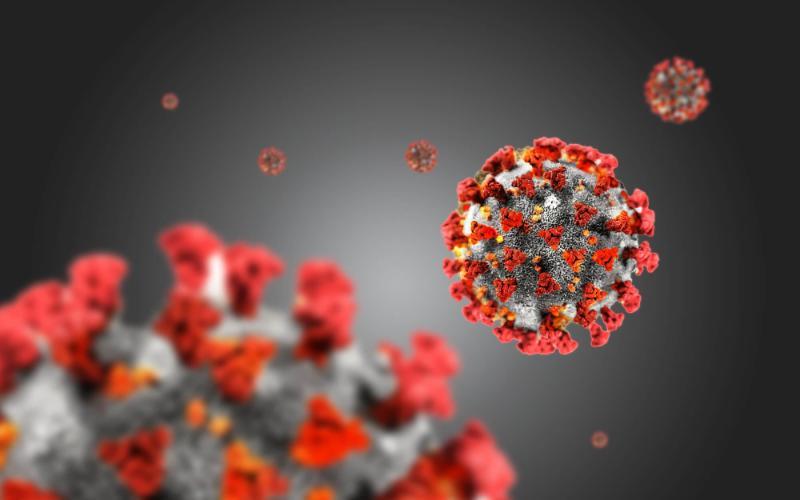 Chattanooga, TN – According to the statement, this variant was first identified in India and it led to mass cremations and burials.
The B.1.617.2 variant is already spreading in the UK as well.
According to the health officials, the TDH has identified 13 cases of the Delta variant and now the CDC and local doctors are sounding the alarm.
Gov. Lee said there's no real concern right now over the deadly virus.
Doctors say the best way to prevent the rapid spread of the virus is to get vaccinated to limit the virus's ability to replicate.
34.3% of the people in our state are fully vaccinated.
Related posts