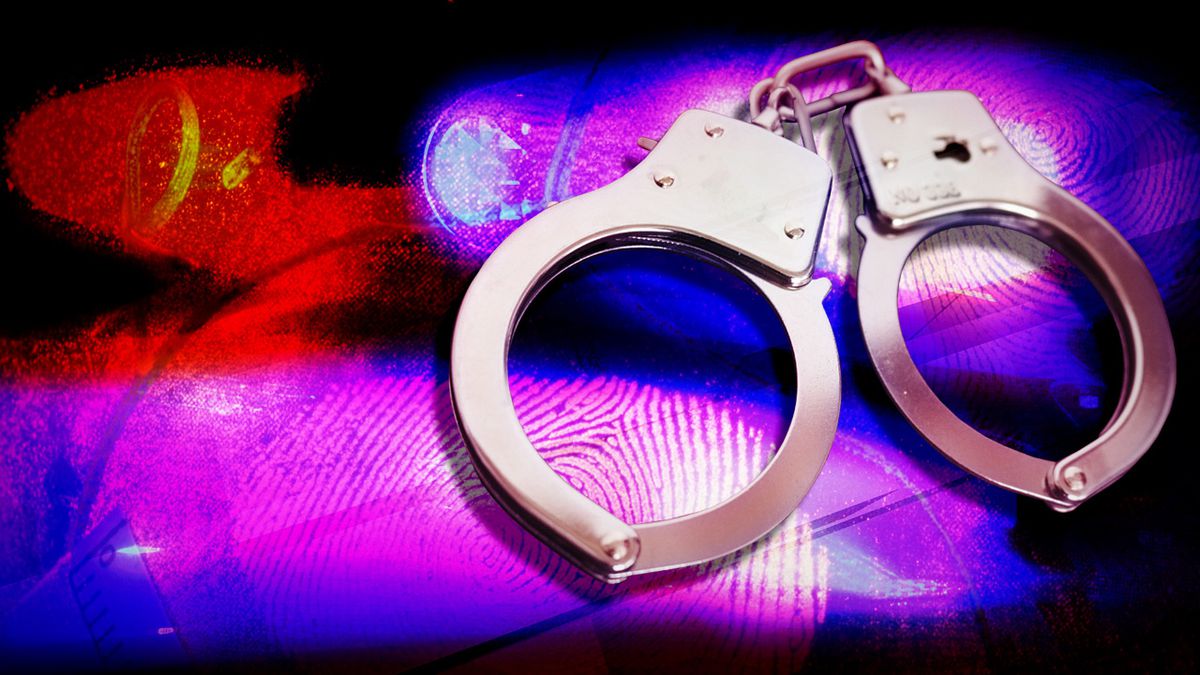 NASHVILLE – According to the police officials, his name is Anton Patterson and he was speeding more than 100 miles per hour on I-24. This unfortunate incident occurred around 1:45 a.m. Thursday.
Tennessee Highway Patrol trooper tried to pull him over, but the suspect exited I-24 onto Spring Street and turned onto Cowan Street. 
The officer saw his car slow down and hit two parked cars. The 33-year-old man got out of the car and laid on his stomach.
The officer tried placing him in the patrol car, but he resisted.
The 33-year-old man was arrested and charged with assault, resisting arrest, evading arrest and DUI.
Related posts