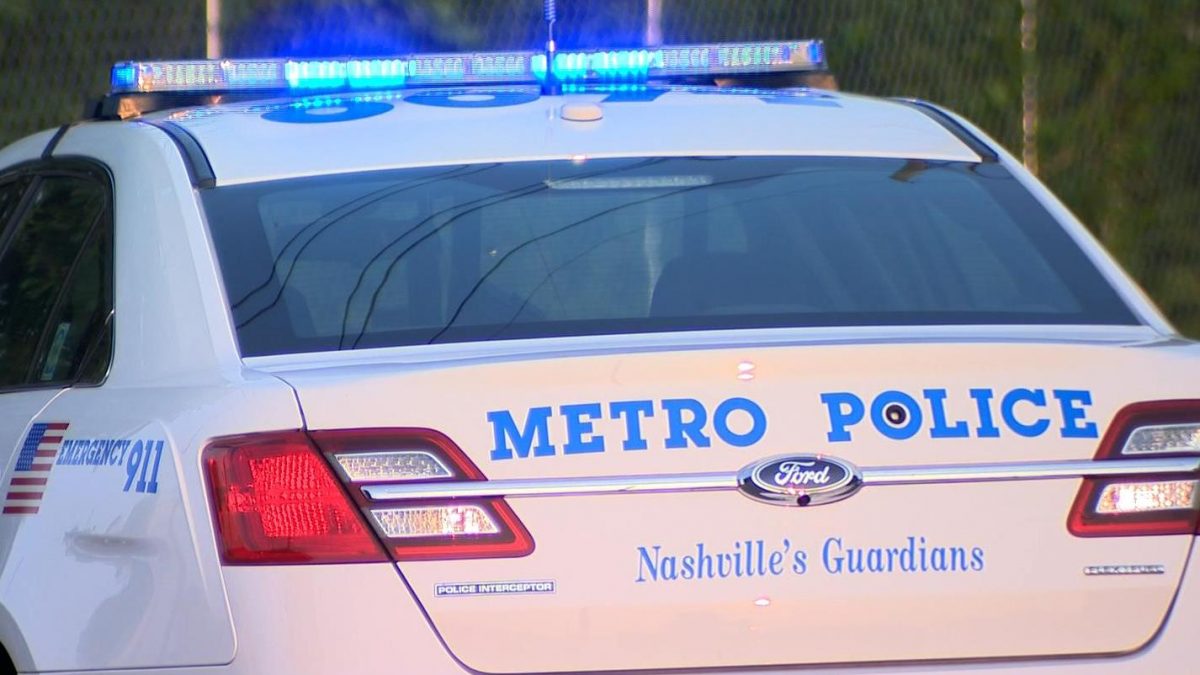 Nashville, TN – According to the police officials, this unfortunate incident occurred right after 11 p.m. Thursday.
It happened at the Paddock At Grandview Apartments on Scruggs Lane.
Metro Nashville Police Department officers responded to a shooting call.
When the officers arrived on scene, they found a 16-year-old victim suffering from a gunshot wound.
The victim was taken to a local hospital and the extent of his injuries is unknown at this time.
Please call the Nashville Crime Stoppers at 615-74-CRIME if you have any information about this incident.
This is a developing story and it will  be updated as new information become available.
Related posts