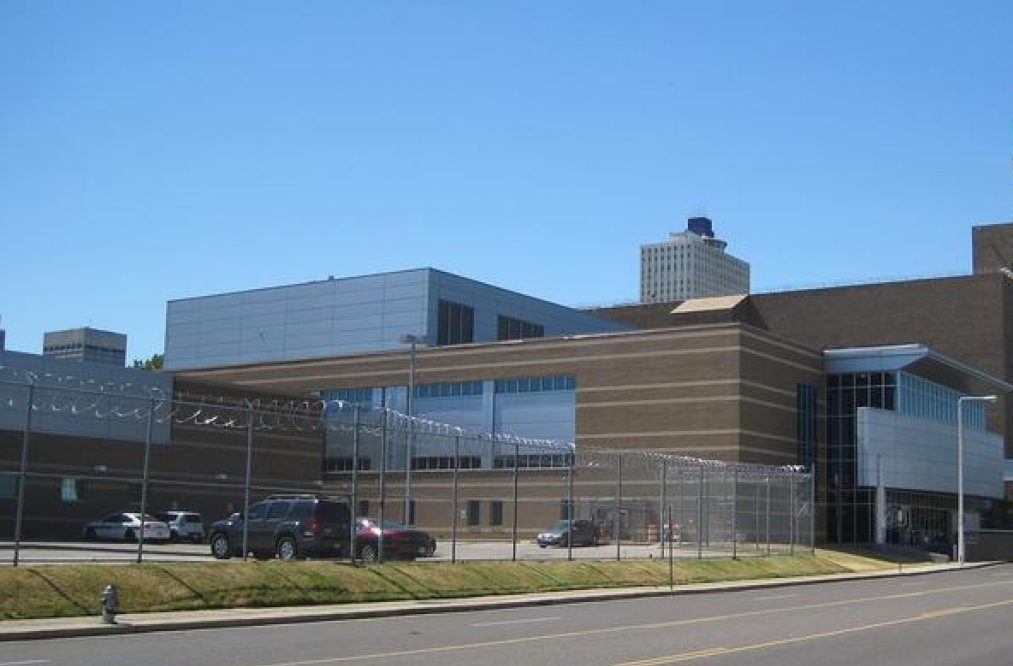 TENNESSEE – According to the statement, someone in the clerk's office mistakenly entered the bond into the system as $15,000.
Judge had set the suspect's bond at $15 million at a court hearing on Tuesday.
The suspect was able to post bond by the end of the day due to the error. 
He is being held on first-degree murder, attempted murder and employment of a firearm charges stemming from the murder of 2-year-old Laylah Washington in 2017. 
According to the court documents, the victim was shot in Memphis in 2017 when she was riding in a car with her mother, who had gotten into an argument with four men in a black sedan. 
Tylan McCray was apprehended by authorities on Wednesday.
Related posts