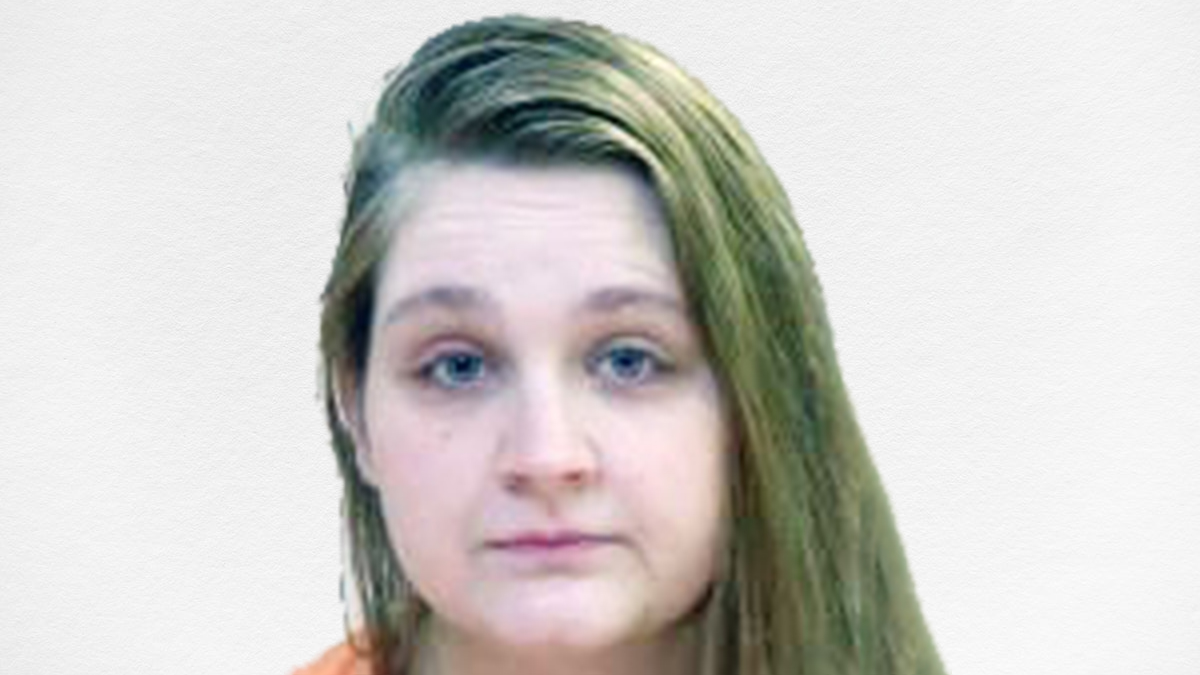 According to the police officials, the 25-year-old mother was arrested and charged on Thursday. Authorities say she is now facing one count each of concealing the death of a child, abuse of a corpse, obstruction of justice, welfare fraud and tampering with evidence after she allegedly admitted to hiding her 1-year-old baby's dead body inside a wall in her family home. Authorities say that the child's father, was charged with obstructing the administration of law or other governmental functions.
On Thursday, officers responded to the residence in Pennsylvania to question the 25-year-old mother, Kylie Wilt, concerning the whereabouts of her infant child. Law enforcement authorities were contacted by the state's department of Child Youth Services, who already had an investigator on the scene questioning Wilt.
Prosecutors say that the 25-year-old mother initially told the Child Youth Services investigator that her child was in North Carolina. But, Child Youth Services was able to definitively prove that Wilt's claim was false, at which point she reportedly refused to answer any additional questions.
When the officers arrived on scene, the mother allegedly told them that her baby had died of Sudden Infant Death Syndrome in February. The woman also said that she and the child's father, Alan Hollis, didn't have the money for a proper burial.
The 25-year-old mother told authorities that after the child's death, she wrapped the infant's body in a blanket and put it in a crate that she placed in a hole in the wall of her home. She then reportedly covered the hole with new drywall and put a fresh coat of paint on the wall.
The responding officers got a search warrant and discovered a wall where an area of the paint was off by a shade. Inside the wall, they found the crate with the child's remains.
The Child Youth Services had already been looking into the mother because at the time she gave birth, doctors reportedly found THC in the baby's system.
Police said there is an ongoing investigation into the cause of the child's death. The 25-year-old mother is scheduled to appear before District Judge Porter at 10:45 a.m. Nov. 18. This is a developing story and it will be updated as new information become available. 
Related posts