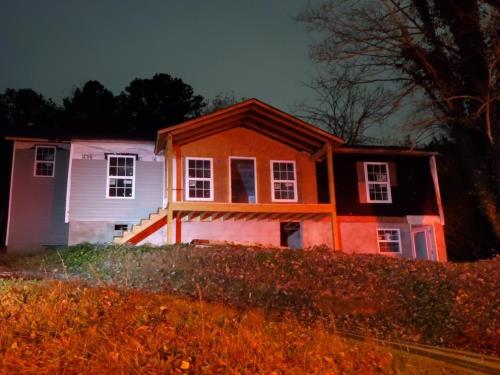 CHATTANOOGA, Tenn – Chattanooga fire crews are trying to find out what caused an overnight house fire on Shallowford Road Saturday morning.
The fire happened around 12:30 a.m.
When crews arrived at the scene they saw flames and heavy black smoke coming from the house.
Crews were able to extinguish the fire quickly, no one was found inside of the house.
There were no injuries reported.
The cause of the fire is under investigation.
Related posts