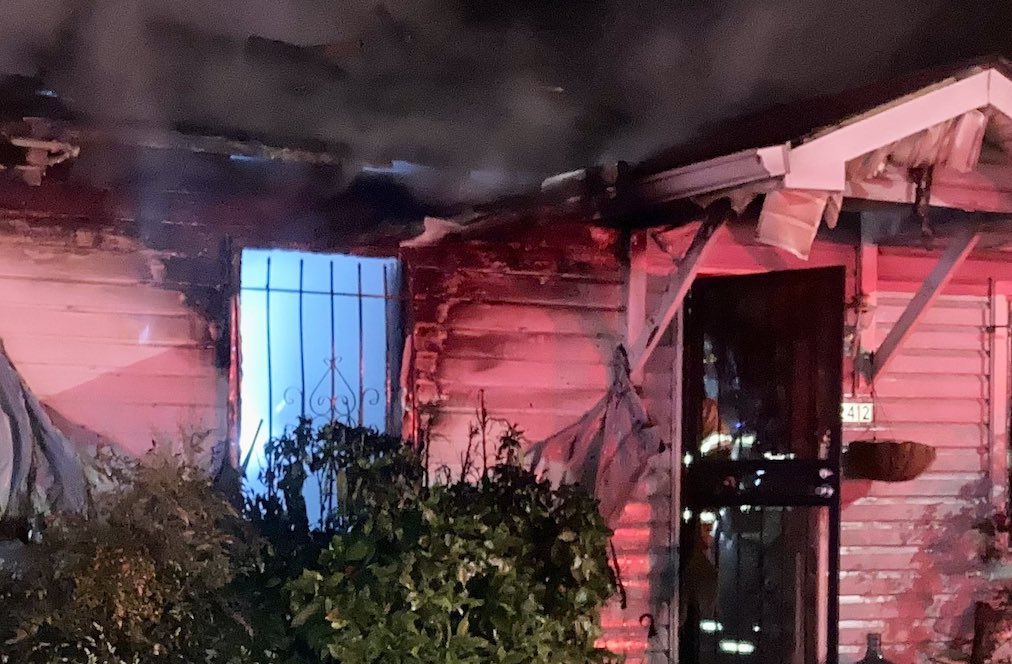 Chattanooga, TN – According to the Chattanooga Fire Department officials, this unfortunate incident occurred around 10:49 p.m. late Saturday night.
It happened in the 2400 block of Wilhoit Street.
Chattanooga Fire Department crews responded to a report of a residential structure fire.
The responding crews found flames and smoke coming from the home.
They were able to quickly extinguish the blaze.
There were no injuries, officials said.
No other information is available at the moment.
The cause of the fire remains under investigation.
This is a developing story and it will be updated as new information become available. 
Related posts