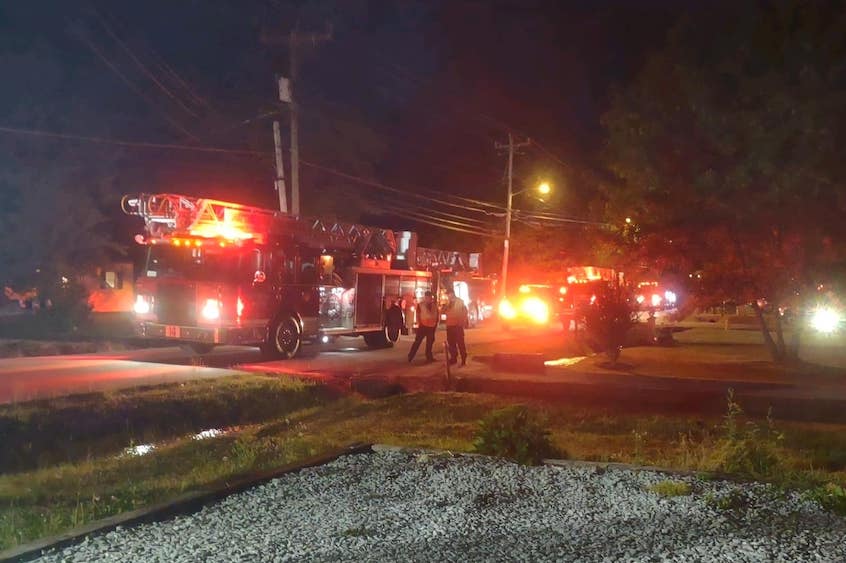 Chattanooga, TN – According to the Chattanooga Fire Department, this unfortunate incident occurred right before 4 a.m. early Wednesday morning.
It happened in the 3300 block of Kellys Ferry Road.
Chattanooga Fire Department crews responded to a report of a house fire.
CFD officials said that a neighbor called 911 to report the fire and the same neighbor also rushed over to notify the sleeping family about what was happening.
The responding crews reportedly found flames coming from the back side of the garage when they pulled up to the scene.
An offensive attack was initiated along with a search of the house.
Crews were able to extinguish the fire in just 40 minutes. 
They saved the structure, but there's a lot of damage to the residence.
The cause of the fire remains under investigation.
No one was injured in this incident, officials said.
The American Red Cross will be assisting the displaced couple and their newborn baby.
Related posts