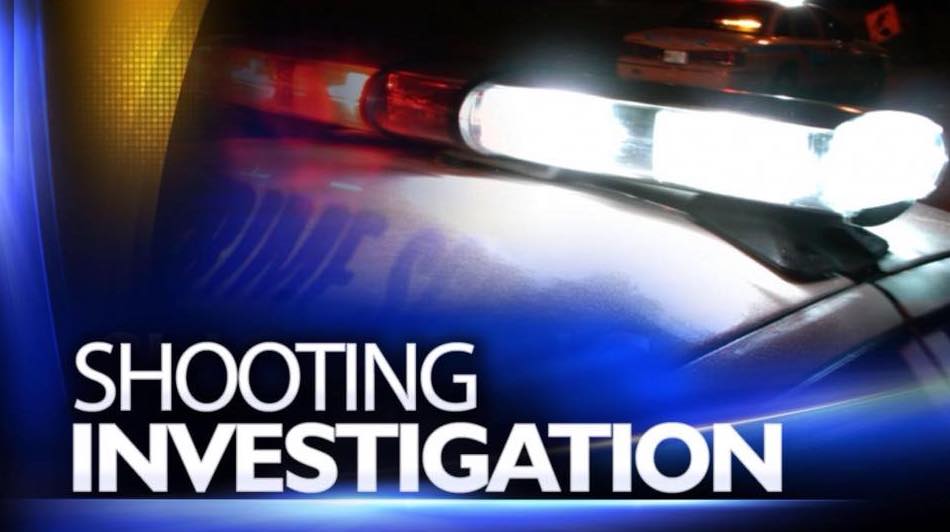 Chattanooga, TN – According to the Chattanooga Police Department, the shooting occurred right before 3 a.m. Tuesday.
It happened in the 1400 block of Rossville Avenue.
Chattanooga Police Department officers responded to a shooting call.
The responding officers found one adult male victim.
Police said the 21-year-old victim suffered not life-threatening injuries and was taken to a hospital for treatment. 
Authorities said the victim was reportedly involved in a disorder.
The victim told investigators that he attempted to leave the area and heard gunshots, then realized he had been hit.
Please call the Chattanooga Police Department at 423-698-2525 if you have any information about this incident.
This is a developing story and it will be updated as new information become available. 
Related posts