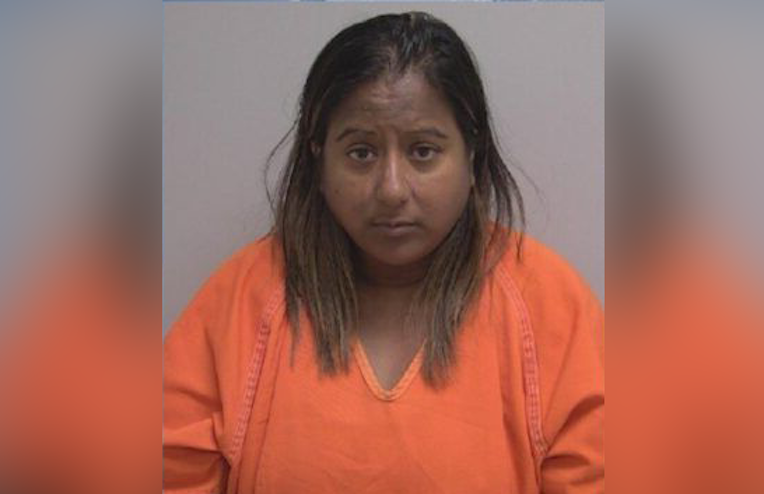 According to the police officials, the 36-year-old adoptive mother is facing charges of first-degree reckless homicide, neglecting a child, chronic neglect of a child, and two counts of obstructing an officer. Her 40-year-old husband was also charged with neglecting a child, chronically neglecting a child, and obstructing an officer. Prosecutors say the couple had been caring for the 5-year-old child since January and formally adopted her in July.
The couple from Wisconsin, Sumitra and Johnathan Stolp, was charged on Wednesday after police say they were responsible for the death of their 5-year-old adopted daughter. Authorities say the child died in August.
She was brought to a hospital on Aug. 15 with a severe head injury. Prosecutors say the girl had suffered a fracture in her skull and a brain bleed. Toxicology report showed that she had alcohol in her system and approximately six times the recommended dose of Tylenol for a person her size and weight.
The adoptive mother told four different stories about the incident. Tolp first said the child fell off the monkey bars. Then, she said that the child threw herself off a slide and lastly explained that the child was in a chair and rocked backward, falling over. She also told investigators that was getting out a chair while holding the girl and tripped and fell on her.
The 5-year-old girl spent 10 days in the hospital before ultimately succumbing to her injuries. An autopsy determined that the child had suffered trauma to both sides of her head which was not consistent with an accidental injury. This is a developing story and it will be updated as new information become available. 
Related posts