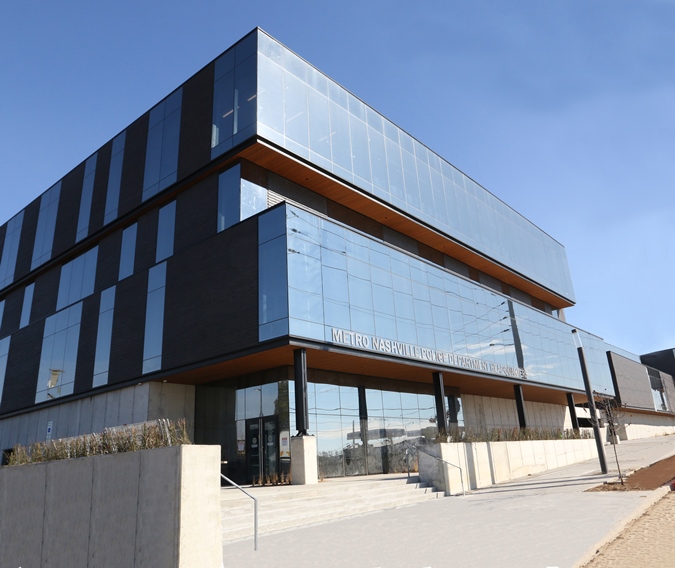 TENNESSEE – According to the police officials, this unfortunate incident occurred at the Hookah City Café on Nolensville Pike.
A fight broke out inside the business Friday, March 5. During the altercation, Lara-Munoz allegedly retrieved a gun and shot Cruz-Reyes and a second man, who was shot in the arm.
Lara-Munoz is believed to have traveled out of state since the murder.
If you have any information on where Lara-Munoz' could be, please call the Crime Stoppers at 615-742-7463.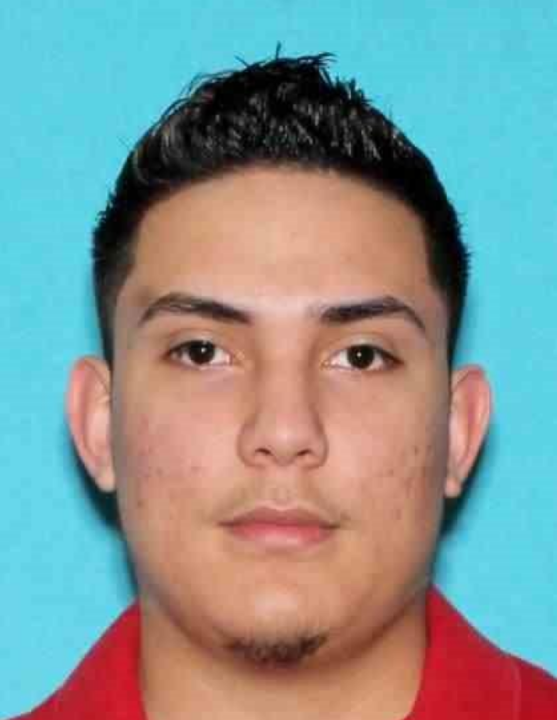 Related posts