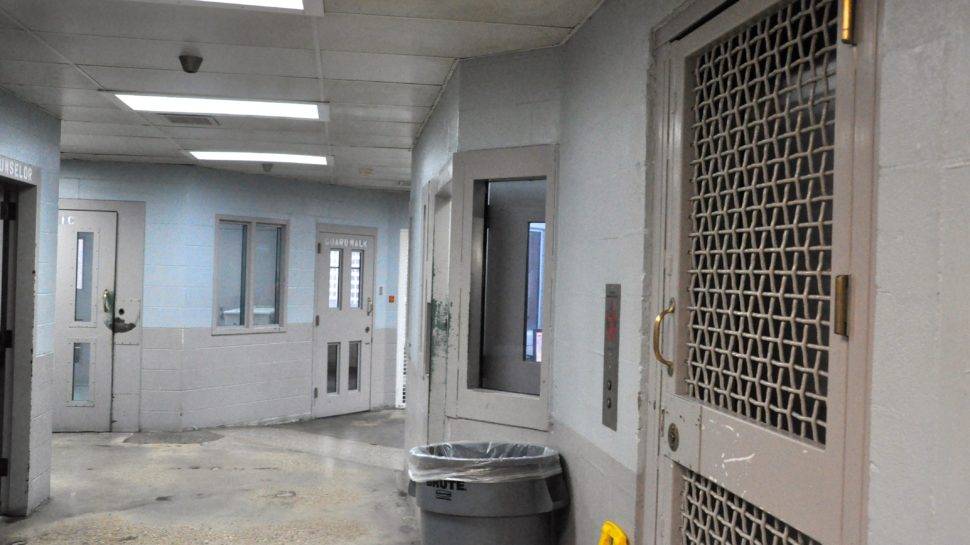 Chattanooga, TN – According to the statement, this is the third time he's been charged in another person's death since 2017.
Investigators charged Terrence Lewis with criminal homicide in a November 6, 2020 shooting on Rocky River Road.
According to the police officials, the victim and another man were sitting in a car that morning when they were shot. The victim was dead by the time officers arrived, and the other man was taken to the hospital with non-life-threatening injuries.
Lewis was already in custody at Hamilton County Jail on other charges unrelated to this investigation.
He has a long criminal record, including separate charges of felony murder and criminal homicide.
Related posts