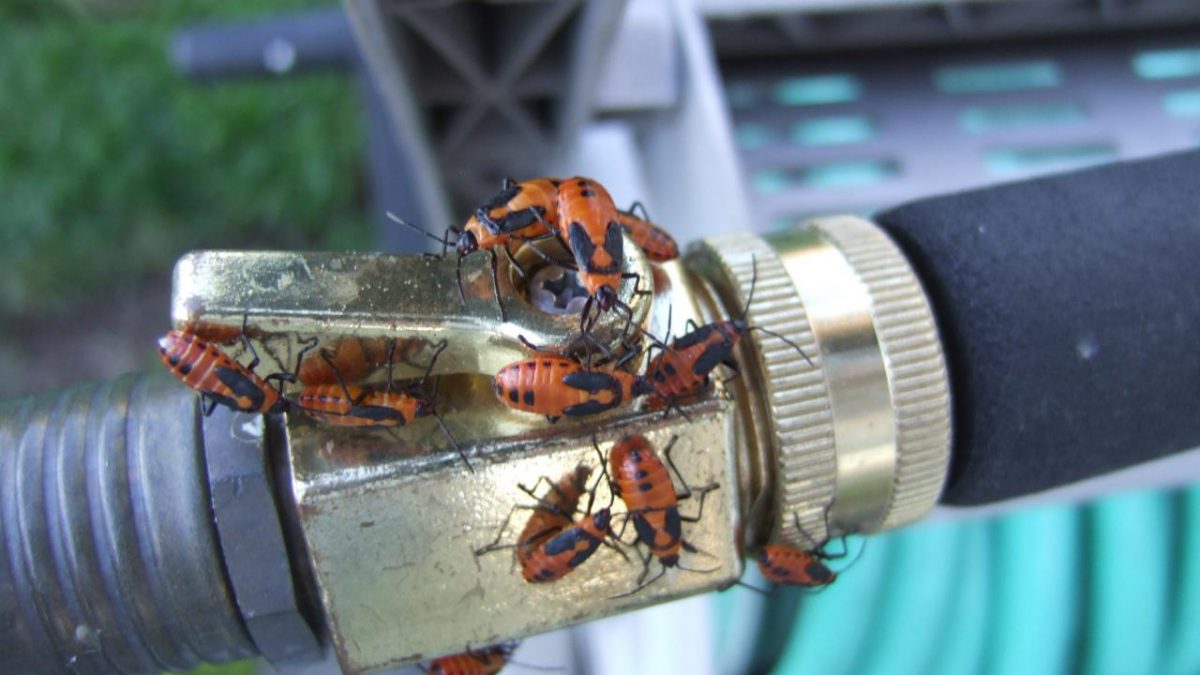 CHATTANOOGA, Tenn – Colder weather means it's unfortunately time for the annual migration of pests entering your home looking for warmer spaces.
As the seasons transition, mornings are cold, but afternoons are still pleasant. So, pest issues can be two-fold with some still moving around outside while others want to come indoors.
At Arrow Exterminators in Chattanooga, they see an uptick of calls as it gets colder.
"The ants, roaches, and then what we call the occasional invaders – the stink bugs and the lady bugs are seasonal. They'll do the same thing in the spring," Terry Cross, Senior Service Center Manager for Arrow Exterminators in Chattanooga, listed.
The primary cold weather culprits are ants, cockroaches, mice, and rats.
Insects have already started their move in, and as it becomes colder, rodents are a bigger problem.
"Of course, they come in out of the cooler temperatures and get into the crawl space areas and attic spaces," explained Cross.
With Thanksgiving next week, you don't want to give critters an even greater opportunity.
The CDC recommends if you have a gathering to eat outside or open up windows and doors for ventilation indoors.
With highs in the 60s locally, a lot of insects are still moving about.
"If you're going to have windows or doors opened, absolutely make sure that they're screened because that's obviously an open invitation for all the pests we've talked about – the rats and mice, as well as all the other insects," Cross advised.
If you plan to eat outside, use common sense to clean up spills and discard any leftover food.
"Because that's certainly going to be attractive to ants, cockroaches, and rats and mice as well," stated Cross.
There is some good though.
"We're to the point now where the mosquito threat is minimal, if at all, and that's just recently within the last week or so," assured Cross.
And for the early Christmas decorators, "thoroughly check any trees – live trees of course. If you can, shake the things out. Go through there and make sure there aren't spiders or other insects that make that a home," Cross recommended
The same applies to firewood before you bring it inside.
Fires are super cozy this time of year, but an outdoor stack of firewood is a perfect nesting spot for pests.
You should store firewood 20 feet away from your house, elevated 1 foot off the ground, and under a covered shelter if possible.
Phone calls to Arrow Exterminators have been typical so far this year.
Because of COVID, they have transitioned to exterior services only unless there is a specific indoor pest issue.
Cross told Channel 3 that most of the insect problems in our region originate from the exterior, so a thorough perimeter treatment works well as prevention.
Related posts