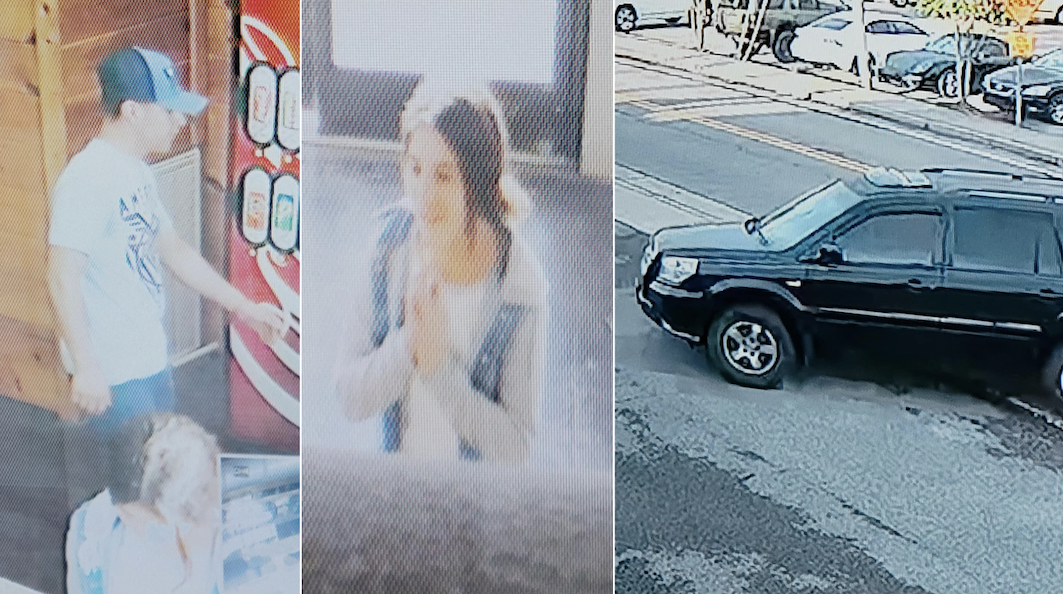 Cleveland, TN – Cleveland Police Department officials said that both individuals were reportedly involved in a hit-and-run collision involving a City of Cleveland building.
Police officials also said that both suspects reportedly washed their laundry next door at University Laundry.
Ladies and gentlemen, please contact Officer Brandon Lee at (423) 310-7303 if you have any information about these individuals.
This incident remains under investigation.
This is a developing story and it will be updated as new information become available. 
Related posts