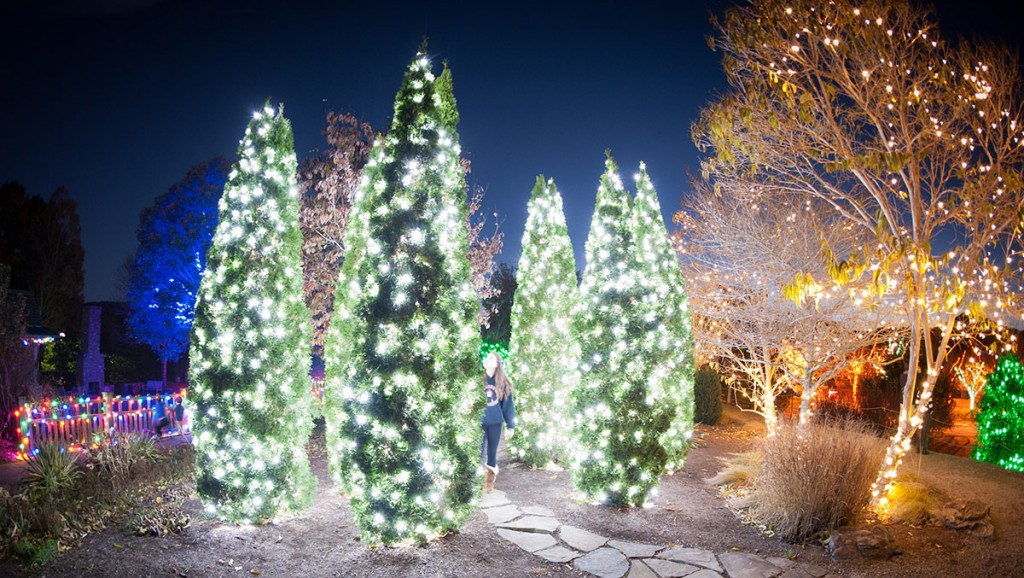 CHATTANOOGA, Tenn – On Lookout Mountain, one of Chattanooga's favorite holiday traditions is almost ready for the season. Rock City's 26th Enchanted Garden of Lights opens Friday night.
"Christmas cheer is here," See Rock City Inc. President Susan Harris said. "Santa Claus is here."
Of course, with COVID-19, Christmas at the Garden of Lights looks a little different.
"When we've seen bigger crowds, we've let people really choose their own adventure as they came through the realms here at the Enchanted Garden of Lights," Harris said.
Instead of letting people wander, Rock City designed a linear path.
They cut out performers and characters, other than Santa, who will stay at a safe distance.
The biggest change is timed, online-only ticketing to reduce crowds.
"We really think those kind of annoyances to getting to the magic will go away with the safety protocols," Harris said.
It's the beginning of a new season for the Rock City team, after spring closures set them back financially.
"We kind of fell off a cliff and it was like an immediate deep drop," Harris said.
Related posts