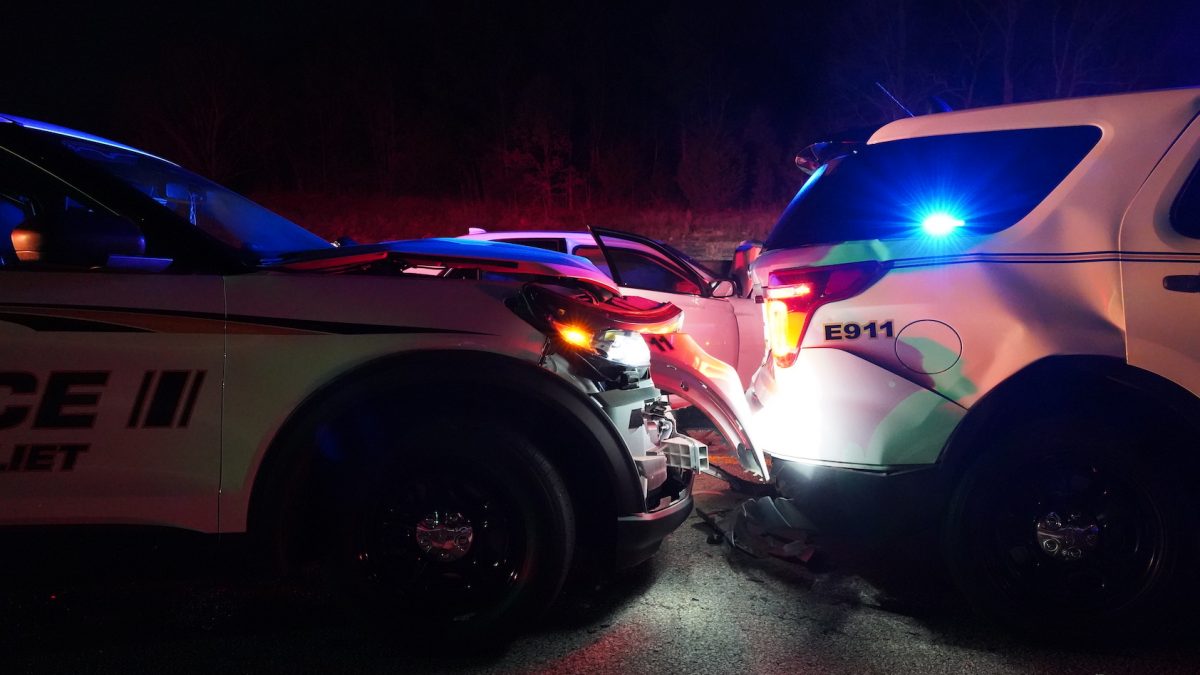 Mt. Juliet, TN –  According to the Mt. Juliet Police Department, this unfortunate accident occurred right before 8 p.m. Thursday.
It happened on Interstate 40.
Police officials said that a driver struck two patrol SUVs while three officers assisted another driver in a disabled vehicle.
The responding officers arrived to help a driver, whose car was partially in a travel lane near the inside Interstate wall.
While waiting for a tow truck, another vehicle traveling east on I-40 failed to move over and struck one of the patrol SUVs, which launched forward into the second patrol SUV.
All three officers were out of their vehicles during the impact while they worked to help the stranded motorist and tow truck operator.
There were no serious injuries to anyone involved in the incident, police officials said.
The Tennessee Highway Patrol responded to the scene.
This incident remains under investigation.
Related posts