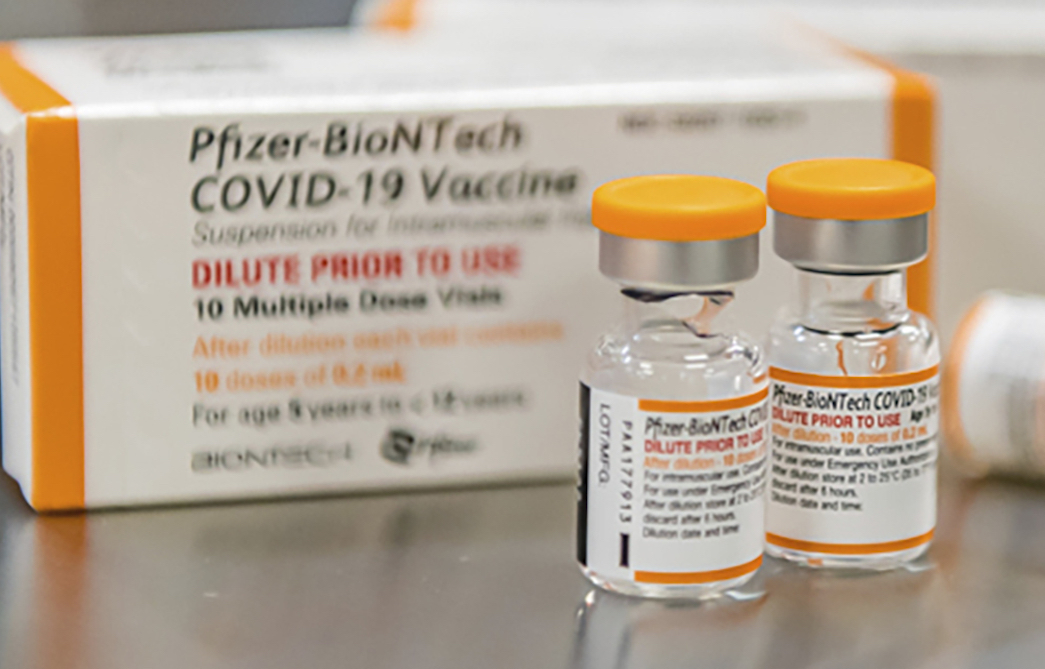 Chattanooga, TN – According to the health officials, this announcement comes after the CDC approved the Pfizer-BioNTech COVID-19 vaccine for children ages 5-11 years.
Officials at the CDC voted Tuesday to recommend giving Pfizer's child-sized dose of coronavirus vaccine to children ages 5-11.
Tennessee Health Commissioner Lisa Piercey released the following statement:
"The approval of the COVID-19 vaccine for pediatric patients further bolsters our efforts to combat the spread of COVID-19 and continue to put an end to this pandemic.
As a pediatrician and parent, I trust the science. This is an exciting opportunity to vaccinate our younger population and protect not only our children but also our loved ones and those with whom they have contact."
Parents can call their local health department to check availability and schedule an appointment.
Individuals may also schedule an appointment with a local vaccine provider, including pharmacies and medical clinics.
More information here.
This story will be updated as new information become available.
Related posts