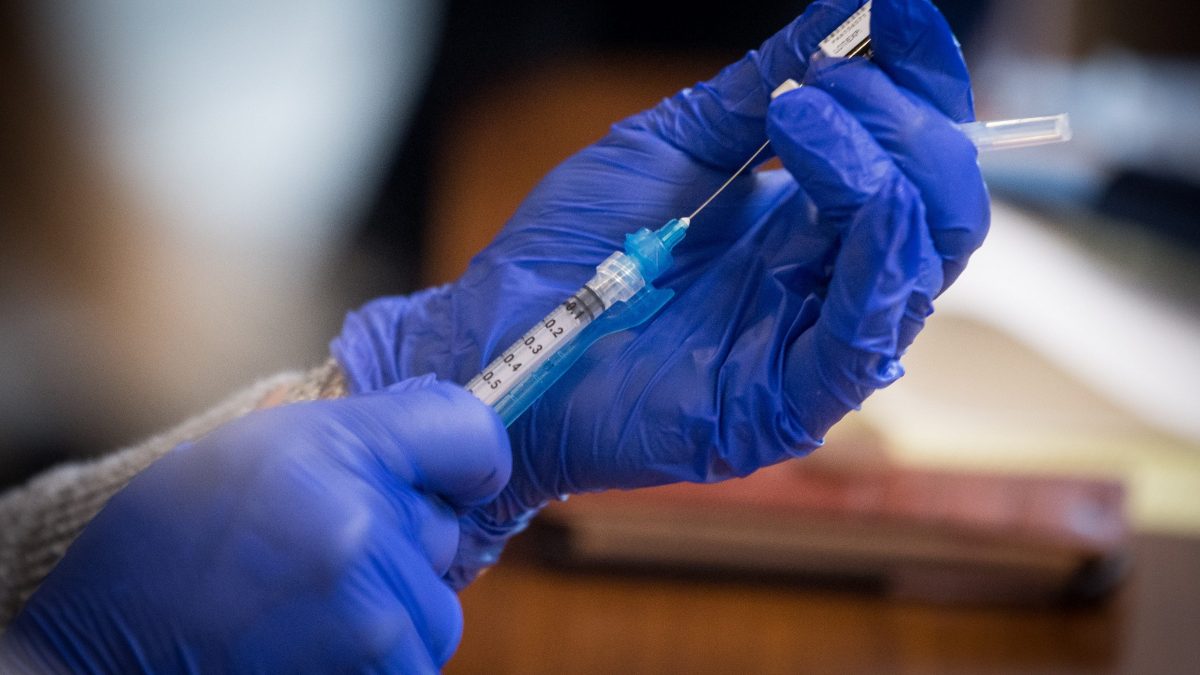 Chattanooga, TN – According to the health officials, the main goal is to prevent death or severe illness. 
Officials say that Tennessee is still ranking very low in terms of vaccination.
The Delta COVID-19 variant is rapidly spreading in several states across the nation.
According to the latest report from the Tennessee Department of Health, as of June 24, there have been 27 cases of the Delta variant.
The state has allocated $2.5 million for the "Give It A Shot" campaign to encourage vaccinations.
The health officials say that the best way to protect yourself is to get vaccinated.
Related posts